Dara Ramirez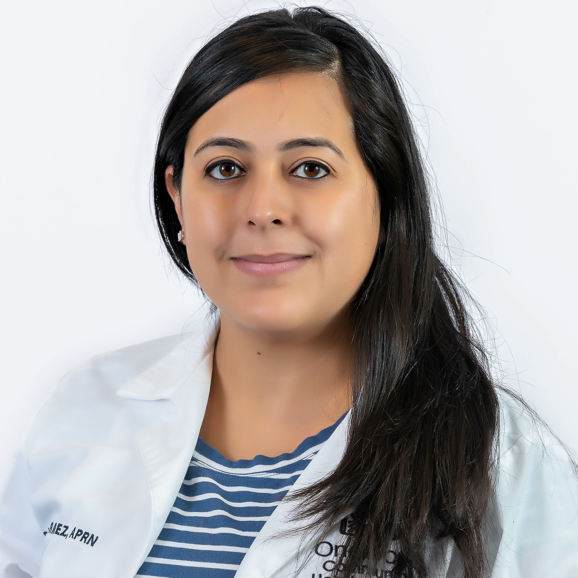 APRN
I relate to a lot of the diverse families that OneWorld serves. As a young child of immigrant parents, I remember the struggles we had growing up, especially when it came to getting quality health care in our native language, Spanish.
Pediatric Nurse Practitioner
Dara Ramirez joined OneWorld in October 2017 after completing her master's degree in nursing. While in nursing school, Ramirez completed many of her clinical hours at OneWorld's pediatric clinics. Her personal connection to immigrant families inspired her to pursue the opportunity to provide quality care to underserved families.
---
Location