Kelly Dorfmeyer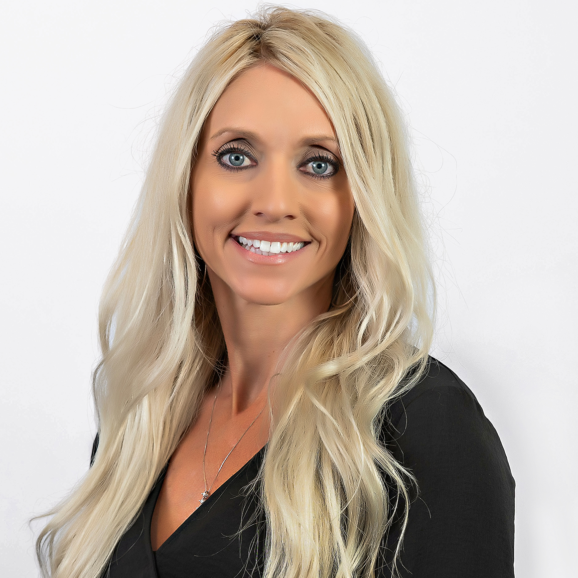 MS, LIMHP, LADC, LPC
Behavioral Health Director & Behavioral Health Therapist
Kelly Dorfmeyer earned her undergraduate degree from the University of Nebraska-Lincoln. She earned a master's in psychology from California Polytechnic State University.
Dorfmeyer started her position as OneWorld's Behavioral Health Director in 2019 after more than 20 years of working with underserved populations. Prior to working at OneWorld, Dorfmeyer was an administrator for secure residential programs serving adults with severe and persistent mental illness and co-occurring disorders. She has also provided individual, family and group therapy for adolescents and adults struggling with substance use, addiction, mental health and behavioral issues.
Dorfmeyer has provided training to other health professionals on compassion fatigue and vicarious trauma. She is experienced in program development, workplace culture transformation, quality improvement, crisis de-escalation and clinical supervision. She is also trained in Eye Movement Desensitization and Reprocessing and practices a holistic, person-centered approach to health care.
---
Location