Quick Sick Clinic & Emergency Dental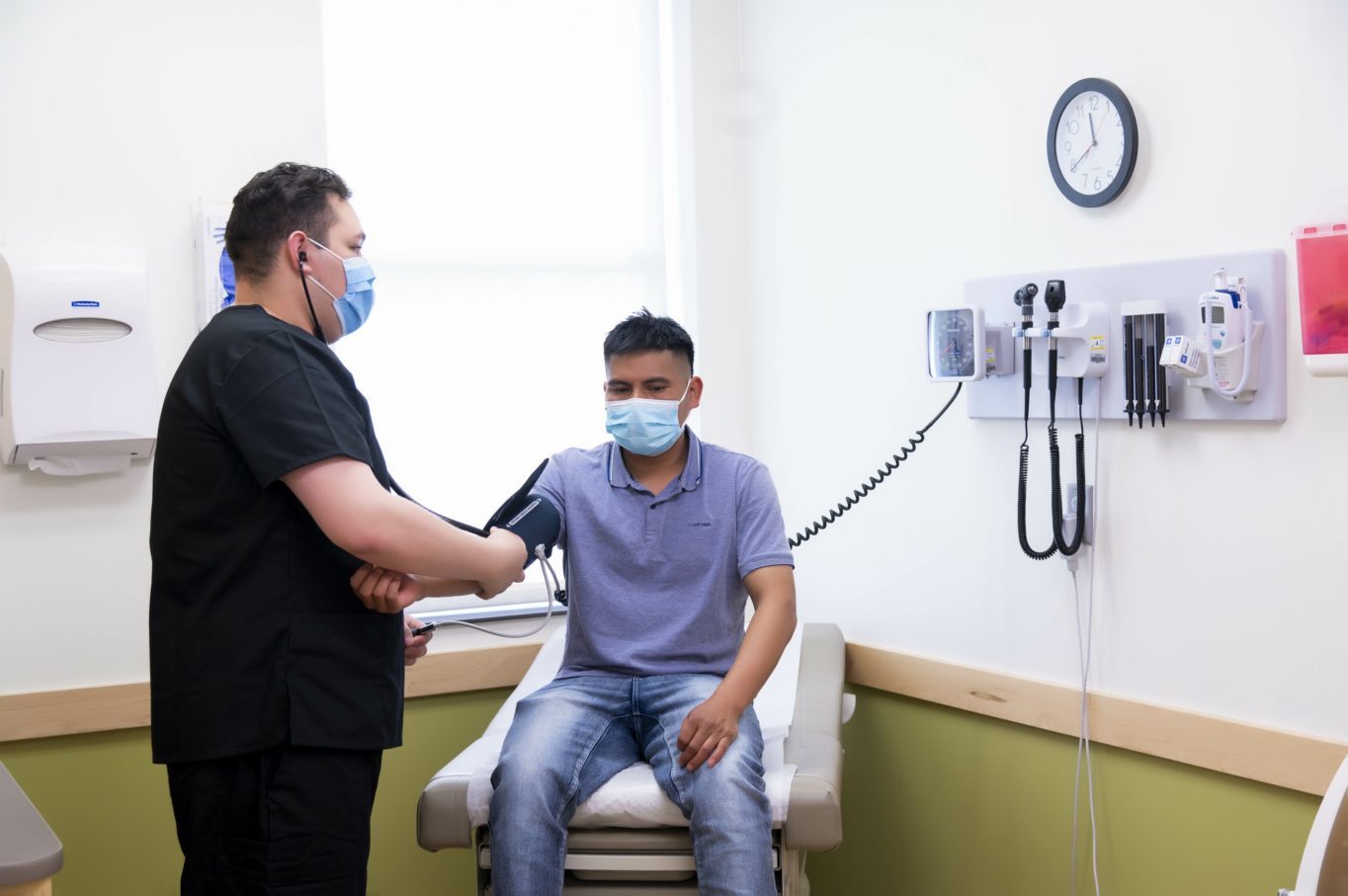 We're here to provide care when you need it. Visit our Quick Sick Clinic in South Omaha or our Emergency Dental Clinic at OneWorld Northwest.
Quick Sick Clinic
Our Quick Sick Clinic allows individuals and families to walk in and receive same-day, convenient care without an appointment. The Quick Sick Clinic is open evenings and weekends.
Treatments & Services
Professional medical staff members from the Quick Sick Clinic will welcome you and care for you right away. See us for the following and more:
Colds
Coughs
Diabetic checks
Earaches
Flu
Minor illnesses
Minor injuries
Pregnancy tests
Rashes
Sore throats
STI tests
Stitches
Upper respiratory and sinus issues
Emergency Dental
OneWorld Northwest's dentists specialize in emergency dental care. Our Emergency Dental Clinic is open to all community members Monday-Friday, and follows a first-come, first-served model. Call (402) 401-6000 to check availability.
Treatments & Services
Broken fillings
Broken teeth
Cavities
Extractions
Minor oral injuries
Routine care
Swelling
Toothaches
---
Related Links:
Billing & Insurance | Clinicians