Community Events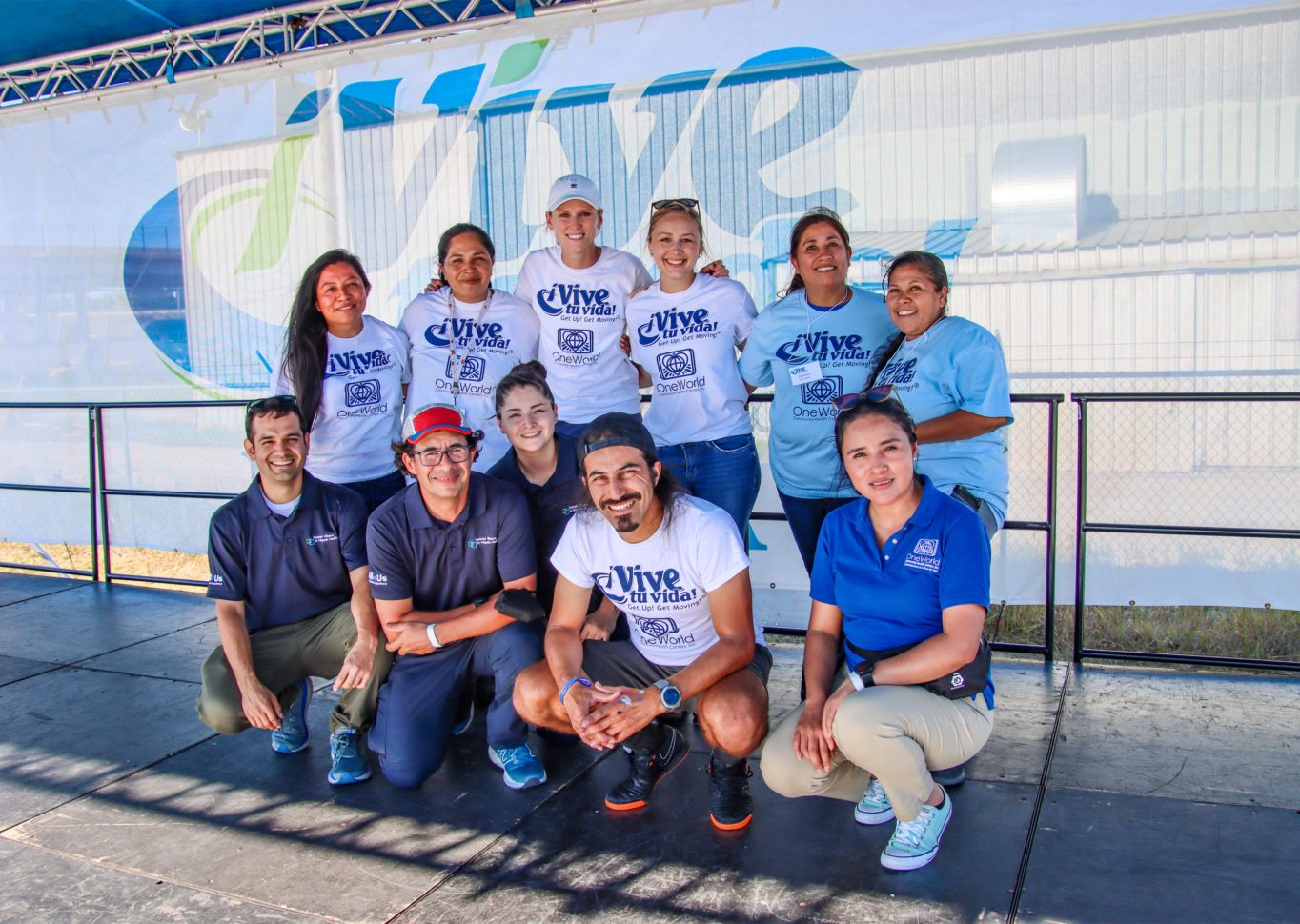 Community is at the heart of what we do. We extend our services beyond our clinic walls to connect with and empower the lives of our patients and community members.
Annual Events
Our annual Back-to-School Bash ¡Vive tu vida! Get Up! Get Moving! ® event promotes Hispanic family physical activity and healthy lifestyles for all so our patients can live their lives to the fullest.
Community Outreach Health Events
Our team of outreach nurses and community health workers coordinate visits with local businesses, churches and schools, and are involved in many community events and health fairs to offer vaccines, education and health screenings.
Door-to-Door Community Outreach
Our Covid-19 Vaccine team goes door-to-door in the South Omaha area to offer vaccines and education for neighborhoods and businesses to help break down access barriers.
To learn more, please contact Vivian Garcia, Minority Health Program Manager, at (402) 502-8875 or vgarcia@oneworldomaha.org.