LGBTQIA2S+ Health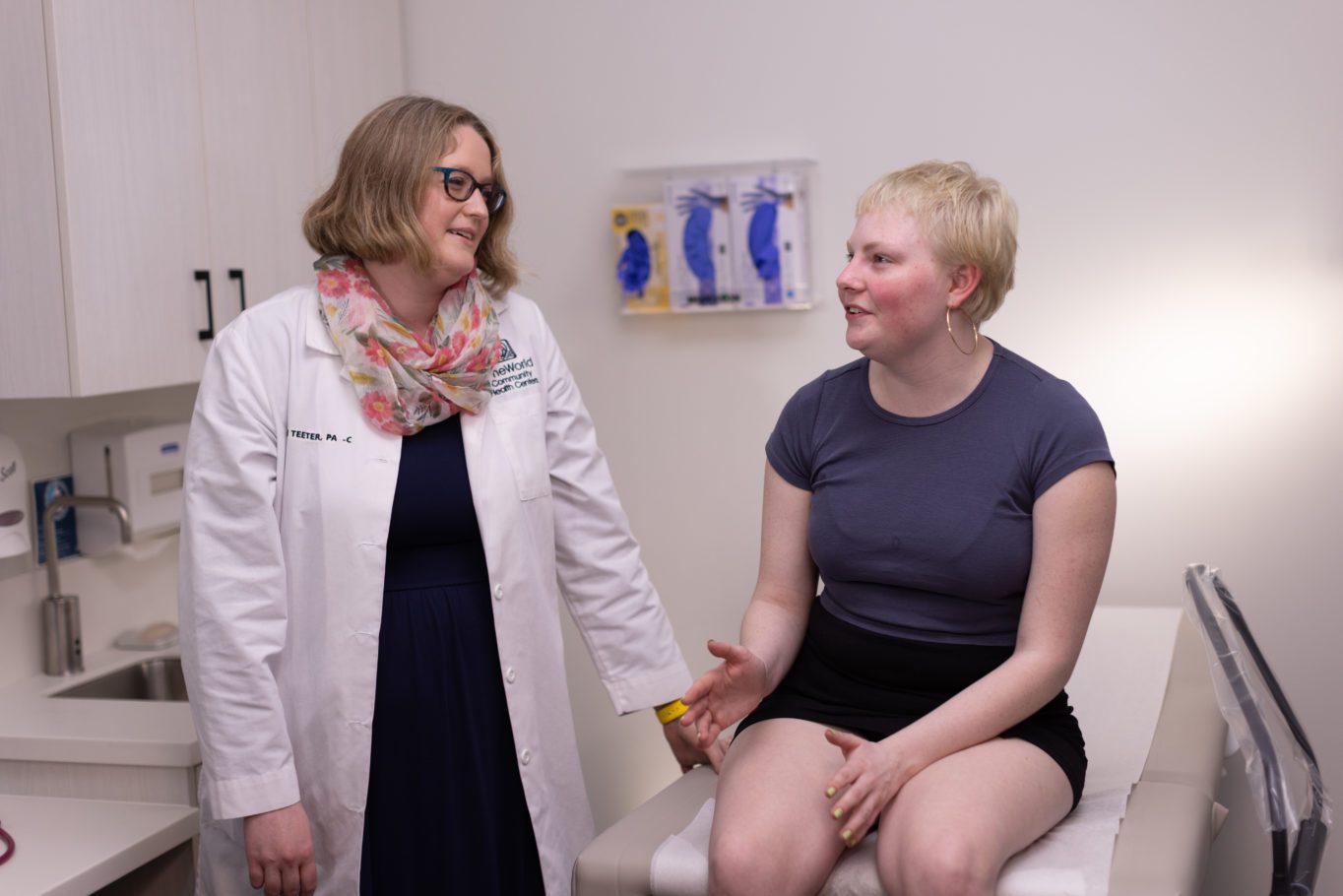 At OneWorld we understand access, connection and empowerment are essential aspects of health care for the LGBTQIA2S+ community. OneWorld is proud to provide quality, affordable health care specially designed to fit the needs of our LGBTQIA2S+ patients. No matter what your sexual orientation or gender identity may be, you will be welcomed and treated with respect at all of our clinics.
Gender Affirming Hormone Therapy
We welcome new and current patients of any age and gender who are seeking gender affirming hormone therapy. In addition to gender care hormones, our team can assist with referrals to trusted, inclusive and LGBTQIA2S+ affirming OneWorld and community connections for primary care, behavioral health care, social support services and surgical care as needed.
If you are new to OneWorld or are not currently on gender care hormones, you can request an appointment with one of the following clinicians who specialize in hormone therapy. Individuals who are younger than 19 can be seen by Melanie Budine, Jesse Baroundeau and Alex Dworak.
If you are already taking gender care hormones, you can request to be seen by one of the following clinicians, with oversight from Alex Dworak or Melanie Budine.