Social Supports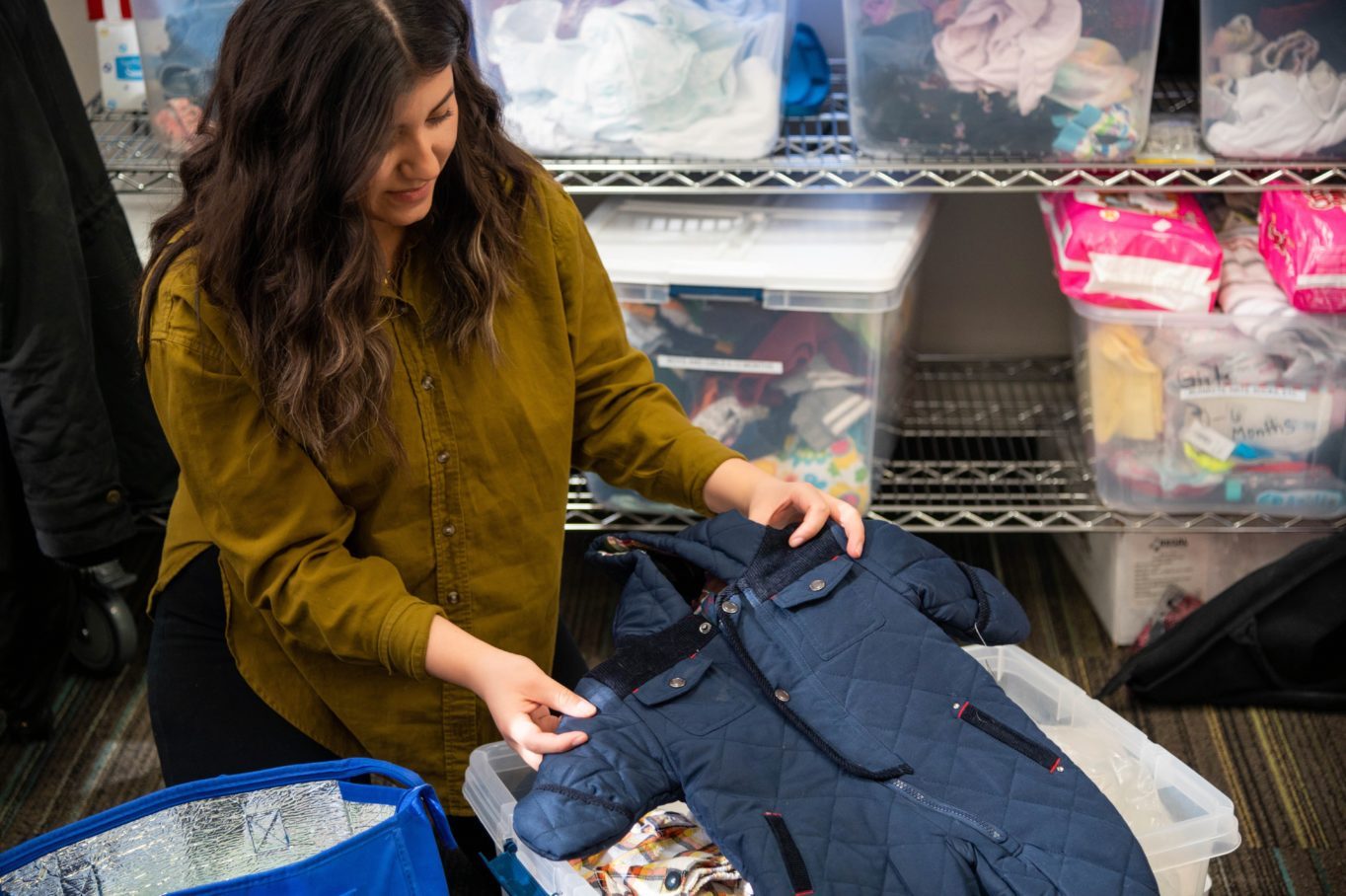 Our friendly, trained social and human services staff members help patients with goal-setting and social determinants of health screening. We also collaborate with other organizations in the community to provide a support system for our patients.
Our goal is to promote self-efficacy in all areas of life that impact health and well-being through our community network of support.
Services
Social support services include, but are not limited to:
Access resources including food, clothing and shelter
Address urgent financial issues
Work through housing problems
Domestic and child violence education, intervention and support
Sexual assault education, intervention and support
Social services
Community Resources
Food and housing matter. Our social support team works with local partners to help patients receive the basic resources they need.
Food Bank of the Heartland
Heartland Hope Mission
Saving Grace
Together Inc.
Despite the negative things that happened in the past, I can say with certainty that OneWorld has changed the quality of my daughter's life, and I am very grateful.

Rebecca, mom of OneWorld patient