Share Your Story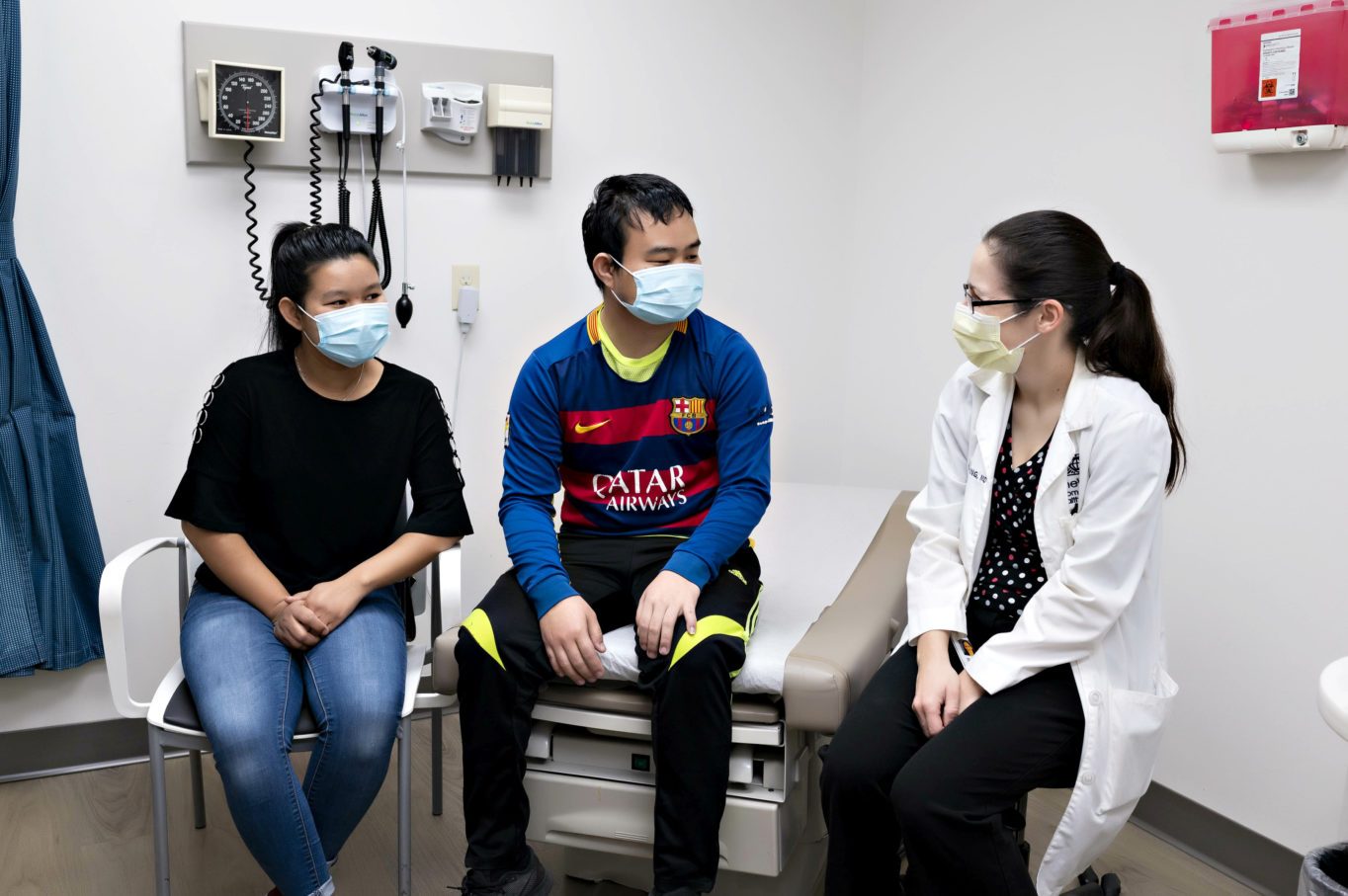 At OneWorld, community is at the heart of what we do. We aspire to connect with and empower the lives of our patients and community members every day.
We would love to hear about the moments and experiences you have had at OneWorld that have made a difference in your life or the life of a friend, family or loved one. Your voice is our story, and we are honored to help share it with our employees, community partners, donors and more.
Thank you for sharing your story with us!
OneWorld Stories
Do you have a OneWorld story you'd like to tell? We'd love to hear from you!