WIC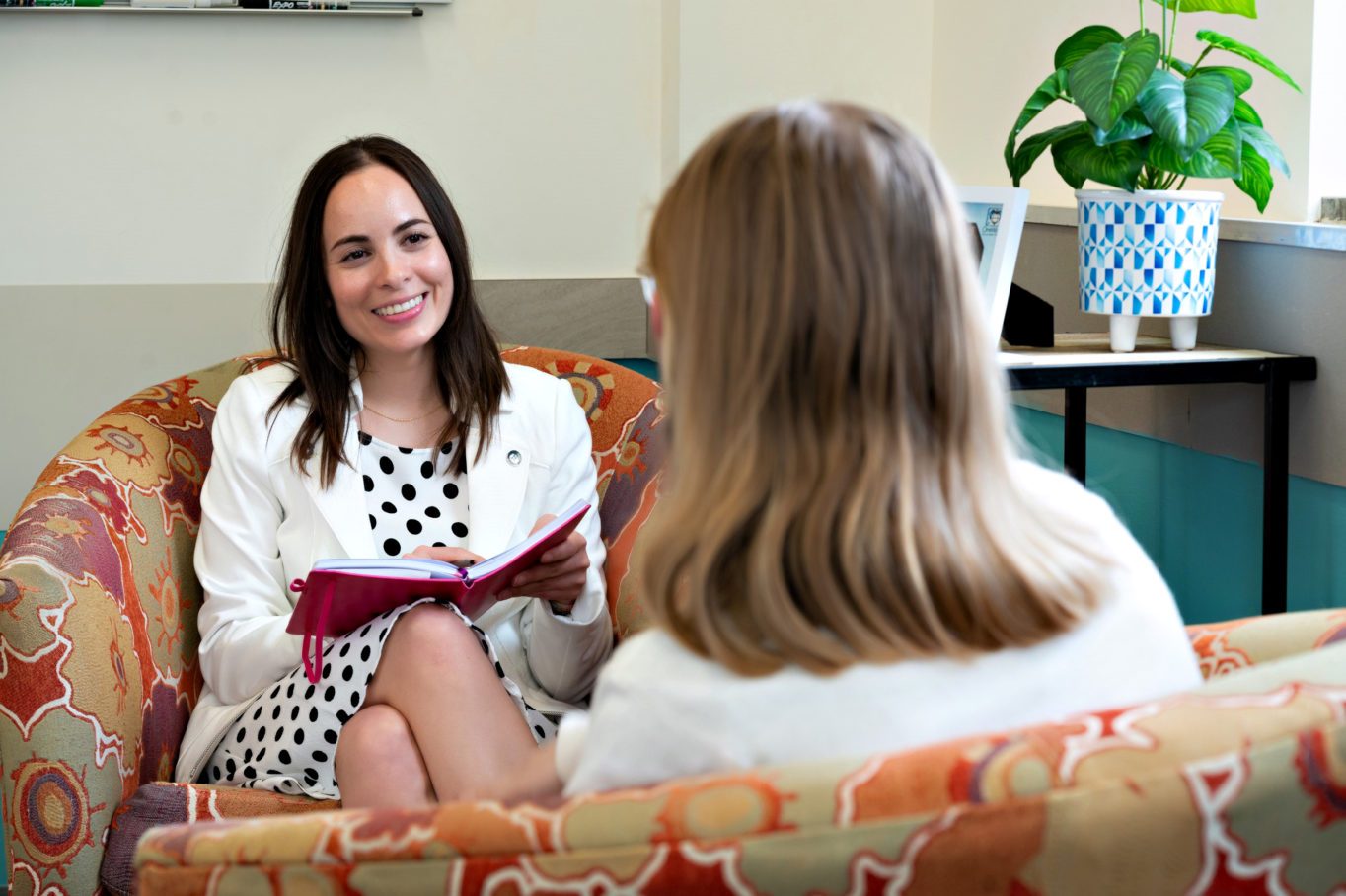 Our Special Supplemental Nutrition Program for Women, Infants and Children (WIC) provides supplemental foods, health care referrals and nutritional education for low-income women who are pregnant, breastfeeding and postpartum, as well as to infants and children up to age five who are found to be at nutritional risk. WIC is available to all eligible patients, regardless of immigration status.
OneWorld employs a staff of professionals to help you with your WIC needs. Our team includes registered dietitians and nutritionists who specialize in prenatal and intra-conceptual nutrition, breastfeeding nutrition and support and the prevention of childhood obesity.
For more information about WIC eligibility, services or how to apply, please call (402) 734-2028.
Programs
OneWorld WIC offers breastfeeding classes every other month via Zoom. Trained Community Breastfeeding Educators offer support, community and education for eligible WIC patients.
Public charge and immigrant participation in WIC: Frequently Asked Questions
---
Related Links:
Clinicians | Social Supports