Monetary Gifts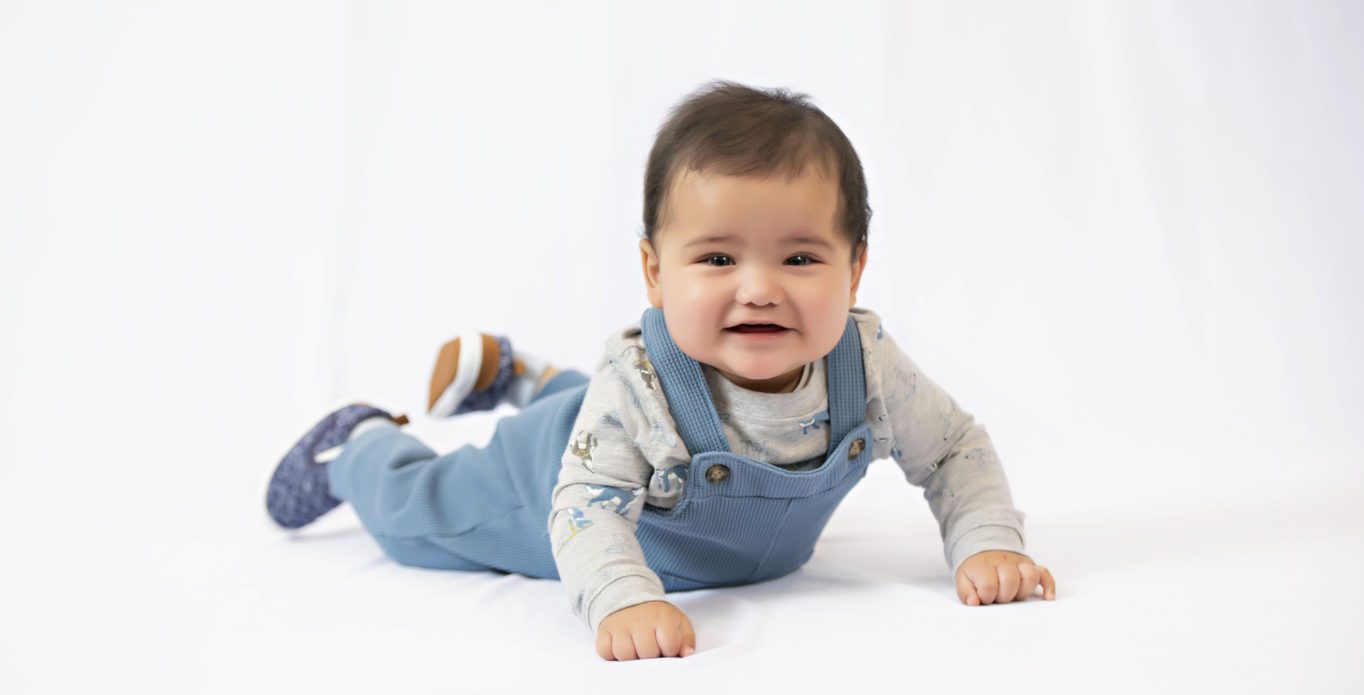 OneWorld Community Health Centers is committed to providing quality health care for our patients and the Greater Omaha community. No one should have to choose between medication or food, newborn check-ups or rent. We are committed to overcoming barriers to access care such as cost, insurance, immigration status, transportation and more.
Your donation directly funds the programs and services that break down access barriers and empower the people we serve with information, resources and support. Thank you for your dedication to creating healthier communities.
If you have any questions or wish to cancel a recurring gift, please contact Bonnie Kruse, Development Director at bkruse@oneworldomaha.org or call (402) 952-4029.
Frequently Asked Questions
Question: Is my donation tax deductible?
OneWorld is a 501 C(3) non-profit organization and all donations are tax-deductible within the guidelines of the U.S. law. Your donation receipt is the official record of your donation.
Question: Can I mail my donation?
Donations can be mailed to:
OneWorld Community Health Centers, Inc.
Attn: Development
4920 S. 30th St. Ste. 103
Omaha, NE 68107