Women's Health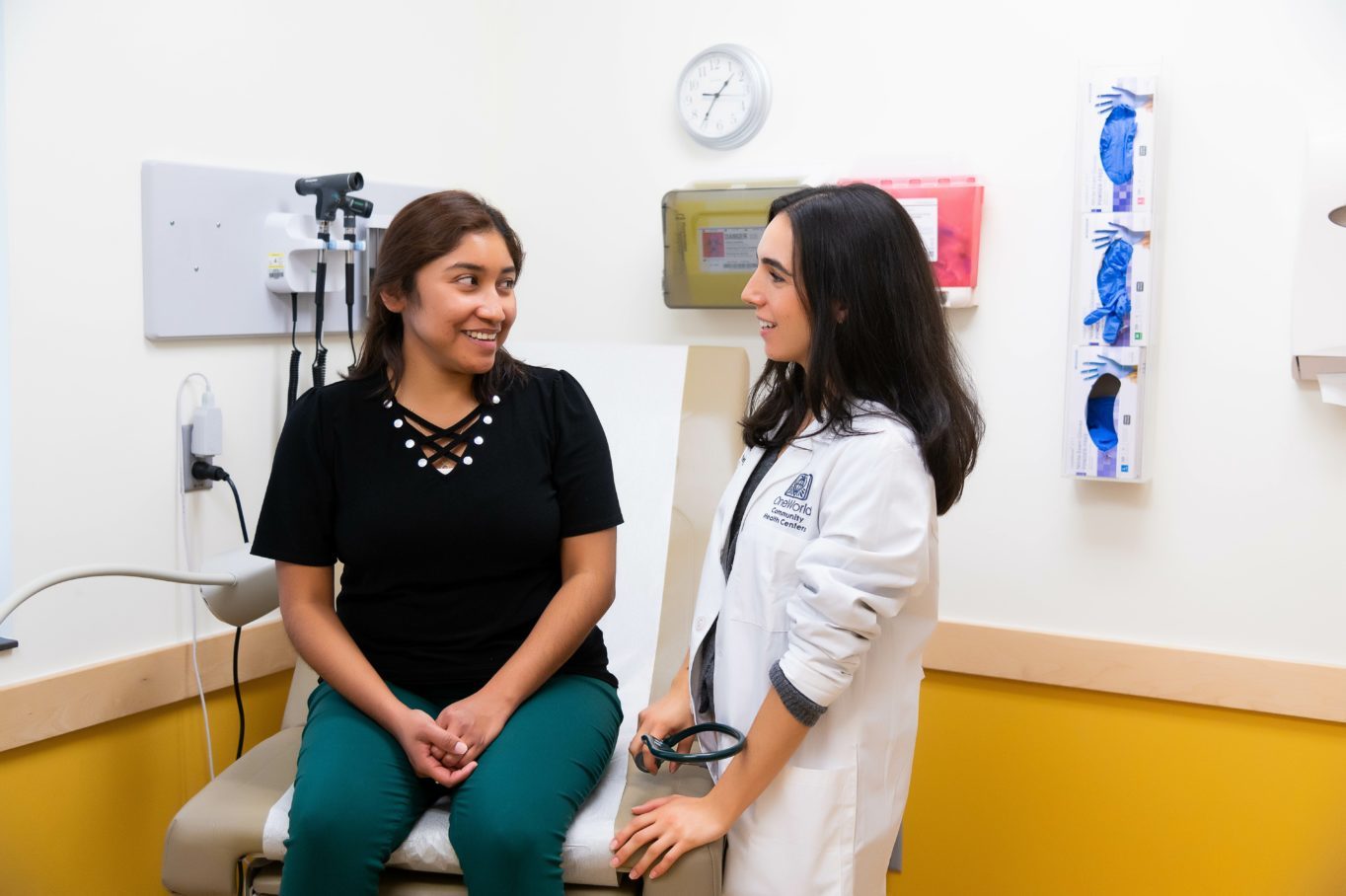 OneWorld's team of midwives, OB-GYNs and family medicine clinicians are here for your unique health care needs. We provide affordable, comprehensive women's health services in a comfortable, respectful setting to help women stay healthy throughout their lives.
We offer women's health care services at every primary care location. Women in need of prenatal and postpartum care can visit our Women's Health Clinic.
Treatments & Services
Annual wellness exams
Cancer screenings
Confidential STD testing and treatment
Pelvic exams with a pap test
Pelvic floor physical therapy
Pre- and post-menopause care
Prenatal care through midwives and OB-GYNs
Reproductive health and birth control
Urinary and incontinence diagnosis and treatment
Mammo Mobile
Mammograms have been shown to reduce the risks associated with breast cancer. Methodist's Mobile 3D Mammography unit visits our Livestock Exchange Health Campus multiple times each year to provide mammograms free of charge for established OneWorld patients who *qualify. Call (402) 734-4110 to learn more.
2023 Dates:
January 24
March 3
May 2
June 27
November 2
December 6

*Mammo Mobile dates are subject to change. Patients must have a clinician visit in which a mammogram is ordered prior to receiving their mammogram. Persons who are not OneWorld patients cannot be seen without establishing care at OneWorld. For a full list of qualifications, please call (402) 734-4110.
---
Related Links:
Behavioral Health | Breastfeeding Classes | Clinicians | Prenatal Care | Sexual Health