Behavioral Health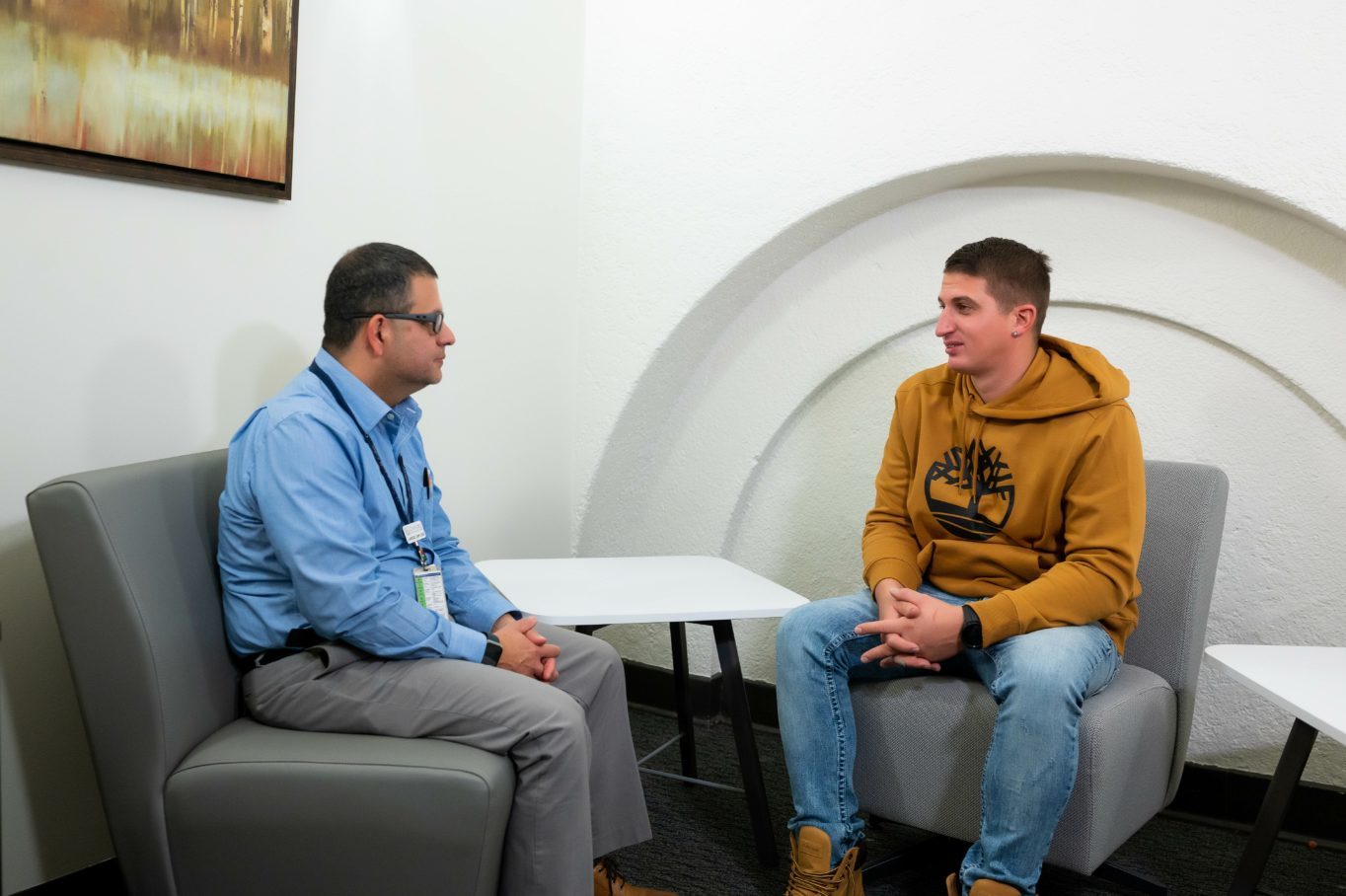 Mental health is influenced by many factors in our lives, and consequently affects our overall well-being. OneWorld's experienced behavioral health therapists provide support and offer diagnosis, evaluation and treatment for every OneWorld patient at every primary care location, including our School-Based Health Centers.
Psychiatrists consult with our medical and behavioral health clinicians and patient support advisers to ensure that our patients receive the best care through effective assessment and evaluation, diagnosis, medication management and therapeutic services.
Treatments & Services
Our behavioral health services cover a variety of conditions and circumstances including:
ADHD
Anxiety
Child and adolescent well-being
Chronic diseases
Depression
Family concerns
Family violence
Risky behaviors
Substance use and abuse
Trauma
Programs
OneWorld Medication-Assisted Treatment
We are proud to offer Medication-Assisted Treatment (MAT), a holistic, individually tailored program for patients struggling with substance use disorders. MAT combines behavioral health therapy and medication to treat substance use disorders.
Collaborative Care
Our Advanced Integrative Mental Health Services program (AIMS), otherwise known as Collaborative Care, is available for patients who receive a mental health diagnosis. OneWorld medical and behavioral health clinicians integrate care with our psychiatric clinicians to improve the overall mental well-being of patients.
Social Supports
Social support workers collaborate with OneWorld medical and behavioral health teams to address social issues and provide a community support system for our patients.