Baby Boutique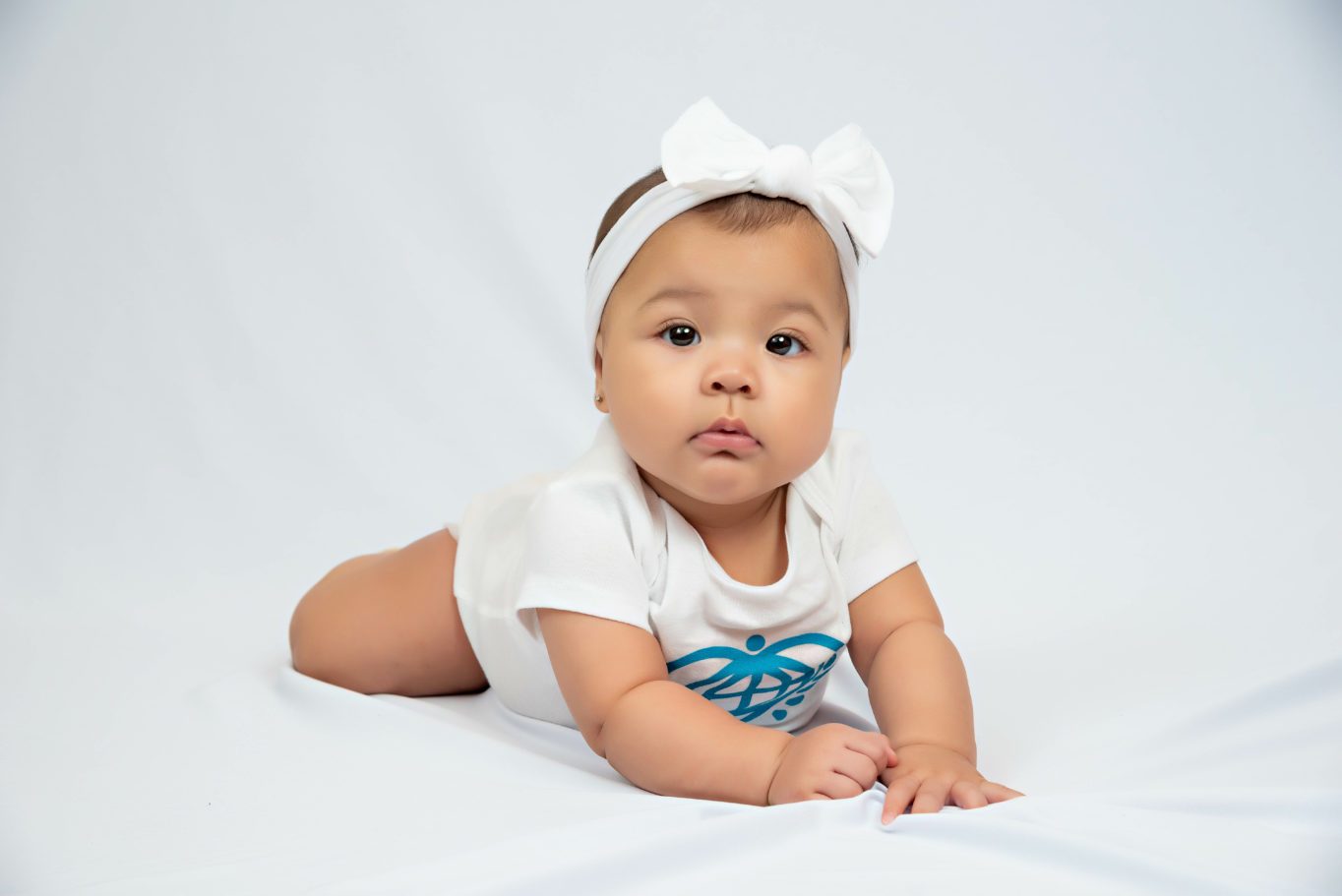 Our Baby Boutique helps families prepare for newborns by providing them with essential items. All expectant and new parents who attend prenatal, postpartum or newborn appointments at OneWorld receive "Baby Bucks" to obtain baby essentials at OneWorld's Baby Boutique. These purchases give families a strong, healthy start, and also help patients gain a sense of dignity as they choose what items they want for their baby.
With baby essentials as incentives, the Baby Boutique encourages new mothers to seek early and consistent prenatal care. Prenatal care decreases the likelihood of preterm births, birth defects and other harm to new mothers and babies.
The Baby Boutique is located on the first floor of the south tower on the Livestock Exchange Health Campus.
Hours
Monday 10 a.m. to 2 p.m.
Thursday 2 to 5 p.m.
Friday 10 a.m. to 5 p.m
Get Involved
Donate Funds | Donate Goods | Volunteer
Baby Boutique Prices
Free
Three for One Baby Buck
Bibs
Burp cloths
Wash cloths
Two for One Baby Buck
One Baby Buck
Baby wash
Blankets
Desitin
Diapers
Nursing bra
Nursing pads
Pacifiers
Socks
Wipes
Two Baby Bucks
---
Related Links:
Clinicians | Prenatal | WIC | Women's Health