Pharmacy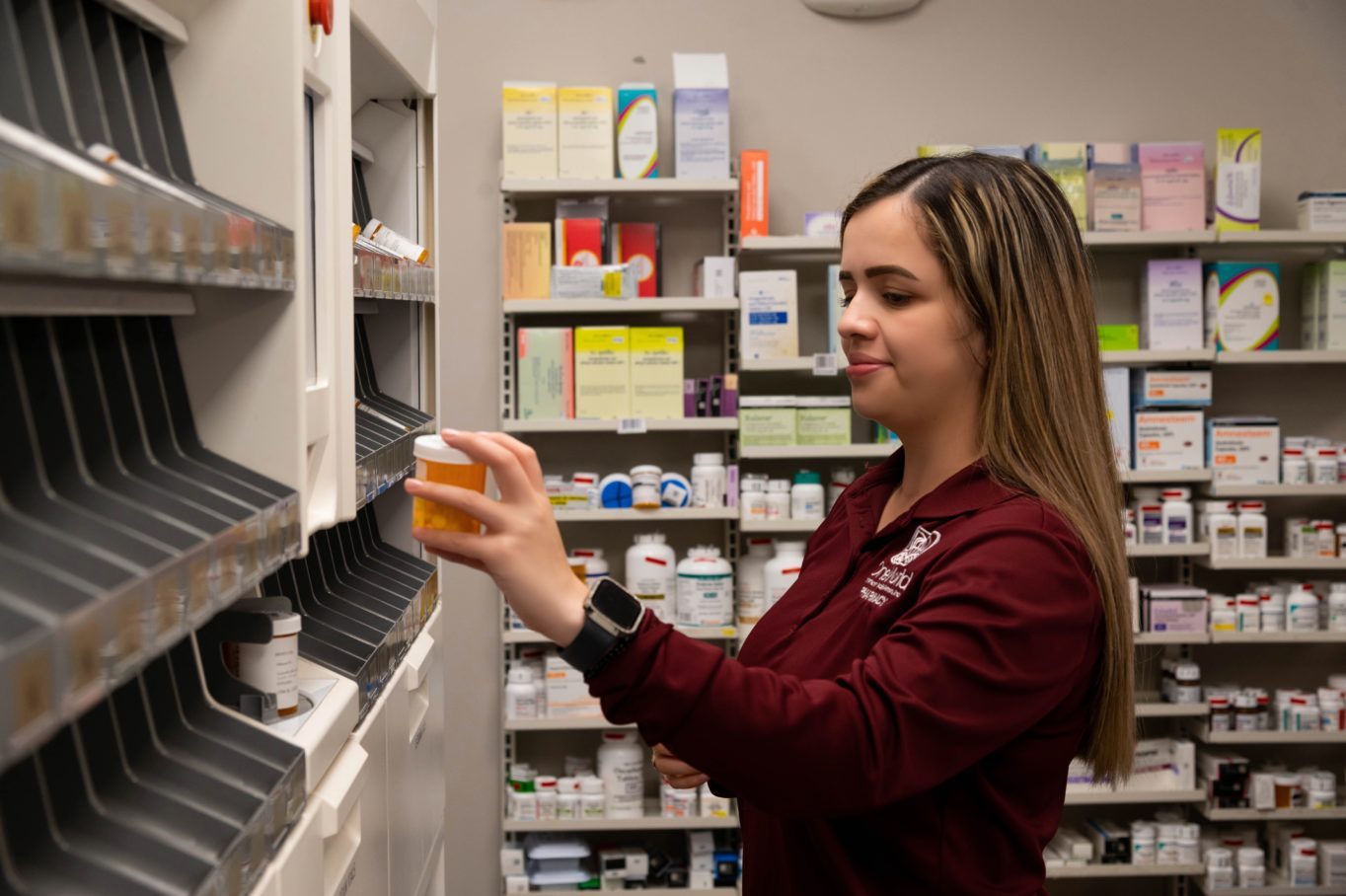 Everyone deserves to have access to the medications they need. All community members, regardless of patient status, are welcome to use our OneWorld Pharmacy. We proudly provide services in English, Spanish and other languages through telephone interpretation.
Affordable Pricing
We offer discounted and/or competitive prices for prescriptions and over-the-counter medicines – both generic and brand-name. On average, filling your prescription at OneWorld costs 20-50% less than filling at other pharmacies.
Insurance, Medicaid, or Medicare is welcome, but coverage is not required for care.
Many Walgreens stores in the Omaha metro area are under contract with OneWorld and offer discounts for our patients.
Services
Free prescription delivery to over 30 zip codes
Unit dose packaging for complex needs
Medication interaction review
Medication assistance program (MAP)
Walk-up window
To see if you are eligible for free prescription delivery, please call (402) 502-5832.
Request Refills on the Go
Download our app to request refills from anywhere at any time using your iPhone or Android phone.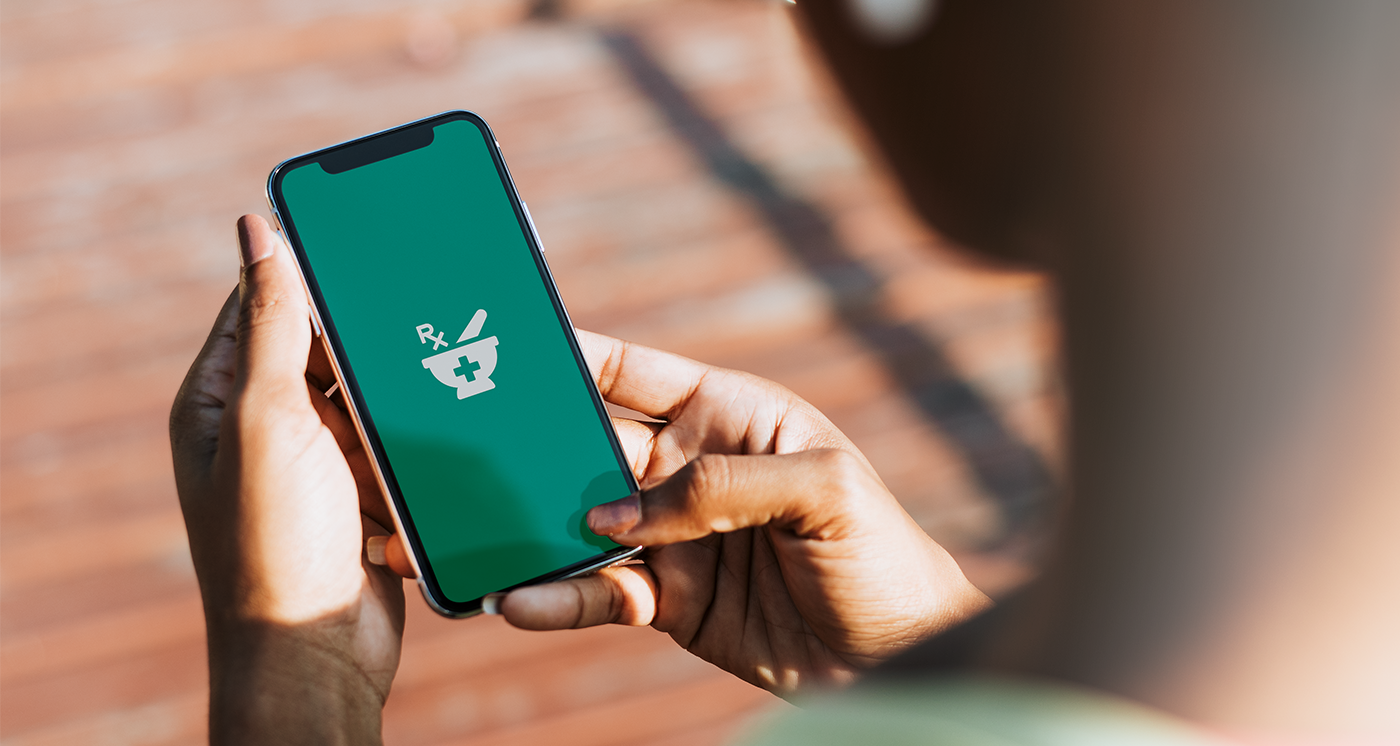 ---
Related Links:
Billing & Insurance | Medication-Assisted Treatment