Vicki Bangert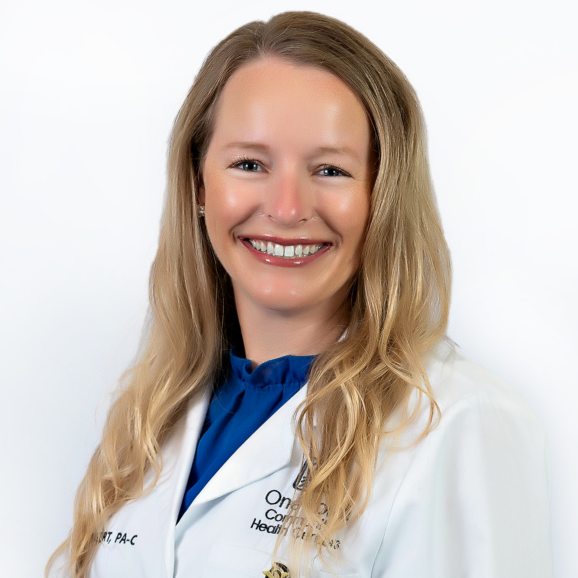 MPAS, PA-C
Associate Medical Director – Quick Sick Clinic & Physician Assistant
Vicki Bangert received her Bachelor of Science degree in psychology with an emphasis in mental health from Doane College in 2000. She earned her master's in physician assistant studies from the University of Nebraska Medical Center in 2006.
As a student at Doane College, Bangert studied abroad in Zimbabwe, Malawi, Namibia and South Africa. After graduating, she volunteered for the Peace Corps for 28 months in Ecuador. She focused her time there on community development training: educating community members on nutrition, physical activity and small-business management.
Prior to working at OneWorld, Bangert volunteered for our organization as a translator during tuberculosis clinics. She began working at OneWorld in 2007 and currently serves as the Associate Medical Director. She has treated patients in our Quick Sick Clinic, School-Based Health Centers and family medicine clinics.
Bangert completed the Great Plains Public Health Leadership program with the University of Nebraska College of Public Health. She had the opportunity to present on childhood obesity at the School-Based Health Centers conference in Washington, D.C. Bangert has served as a board member of the Community Medical Center in Falls City, Nebraska, since 2021.
---
Locations