A plate full of tradition
OneWorld dietitian shares favorite Puerto Rican holiday recipes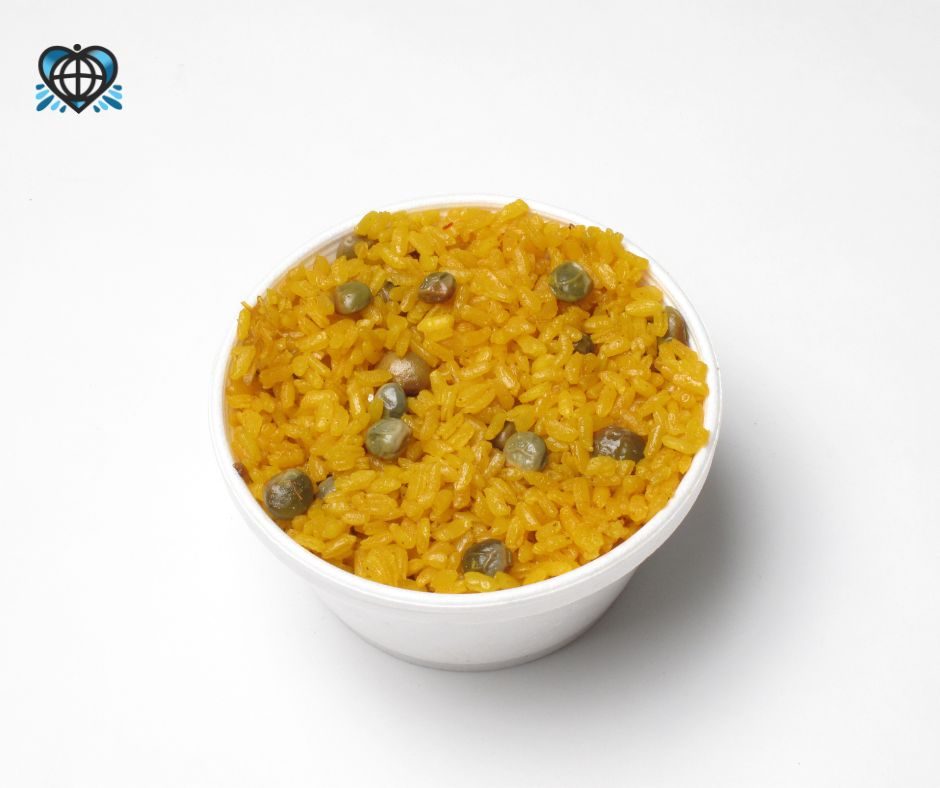 Looking for some new recipes to share with your friends and family? Bianca Rodriguez Rivera, RD, OneWorld Registered Dietician, has several traditional Puerto Rican holiday recipes with a few modifications to add extra nutrients without sacrificing flavor.
Arroz con gandules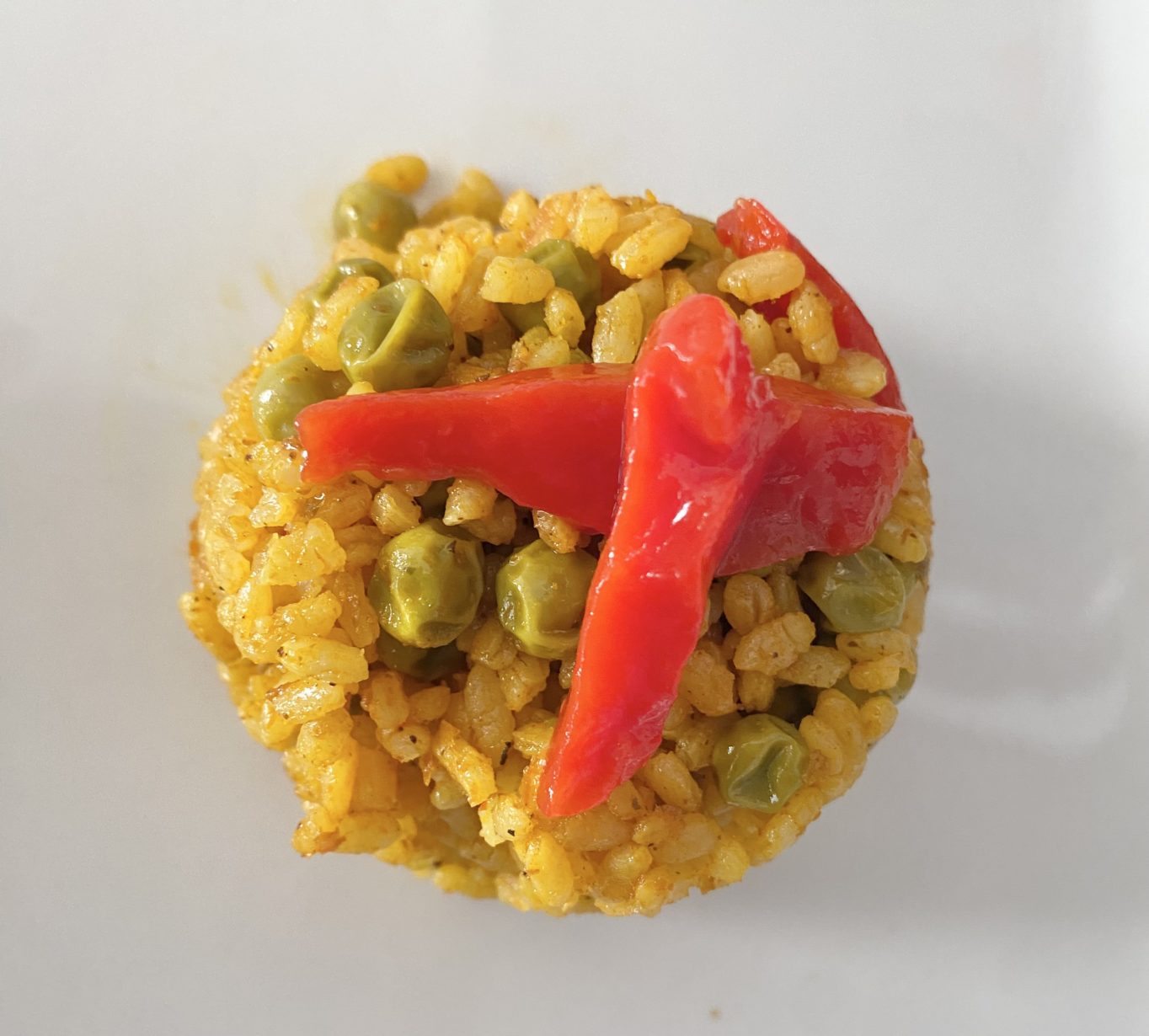 "I love this dish because it brings the feeling of home to my kitchen! Rice and pigeon peas or 'Arroz con Gandules' is a typical Puerto Rican dish served year round. Gandules (pigeon peas) are a legume brought to Puerto Rico and the Caribbean from African slaves, who had a great influence in our food. They are prepared with rice and sofrito (a mixture of sweet peppers, garlic, onion, and cilantro blended together), which is a main cooking components of many Puerto Rican dishes. This dish usually includes ham and high sodium seasoning for color, but those ingredients can be removed, like in this recipe, to reduce the amount of sodium."
Serves 6
Ingredients:
4 tbsp pre-made sofrito
2 pieces of red bell pepper in olive oil
2 tbsp vegetable oil
1/2 tsp paprika and 1/2 tsp turmeric (for color and flavor)
1 tsp salt
2 cups pigeon peas
2 cups white rice
Instructions:
1. Heat oil in a saucepan over medium-high heat. Add sofrito, pepper, paprika and turmeric and cook around 5 minutes.
2. Add 2 1/2 cups water, the salt and pigeon peas. Bring to a boil and then add in the rice. Water should slightly cover the rice; add more water if needed.
3. Cook covered on low heat for 20 minutes.
4. Gently fluff rice with a fork. Cover the pan and let stand for 5 minutes.
Tips:
This dish is a great source of carbohydrates. I recommend serving it with a lean protein such as pork loin or chicken and a fresh garden salad!
Coquito, inspired by recipes from Lina Castillo and veggiejeva
"Coquito is a traditional holiday drink in Puerto Rico. Every family adds their own twists and modifications. It's very common for friends and family to have homemade bottles prepared throughout December and January, and for the drink to be given as a gift. It is a way to show love and share tradition.
While this drink is typically served with alcohol, there are many variations, including this recipe, that don't include it. This recipe is sweetened with dates instead of added sugars from condensed milk and evaporated milk (common ingredients), which adds fiber and extra nutrients like calcium and iron. This particular recipe is also dairy free and therefore is a good alternative for vegans and those who don't tolerate dairy products."
Serves 8
Ingredients:
3 cans coconut milk
About 24 dates (depending on desired sweetness)
2 tbsp coconut cream
2 tsp vanilla extract
2 tsp nutmeg
2 tsp cinnamon
Optional: pinch of cloves or ginger
Instructions:
1. Blend all the ingredients together.
2. Place in an airtight bottle and refrigerate.
3. Shake well and serve cold.
Tips:
A fun way to mix this drink up is adding different flavors. Almond and chocolate are common and delicious variations.
For extra creaminess, blend in cashews!
Any OneWorld patient can see a OneWorld Dietitian. Patients must see a OneWorld clinician annually, but no referral is required. To schedule an appointment, call 402-734-4110.