Access to Affordable Medicine Is a Matter of Life and Death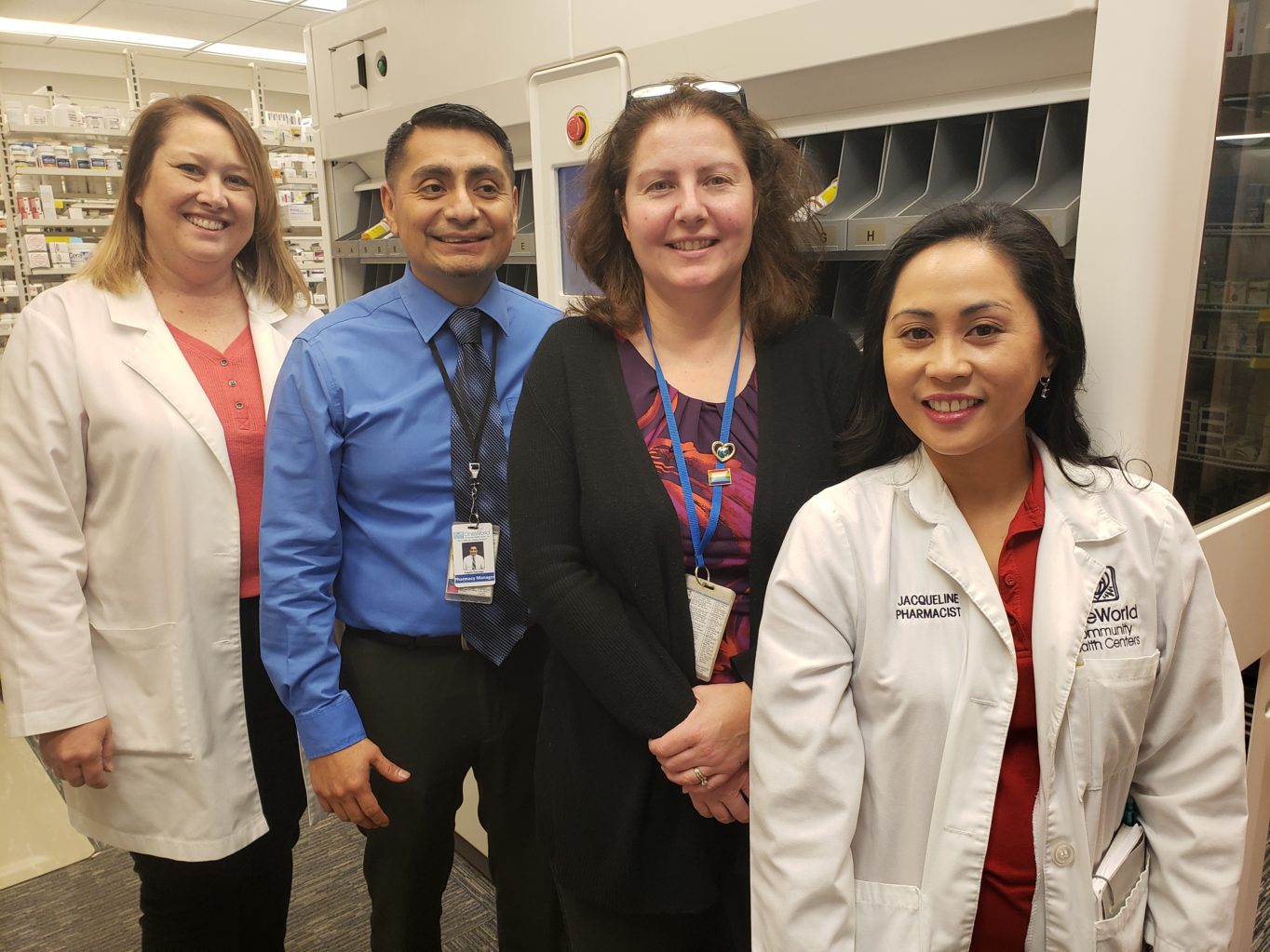 OneWorld Pharmacy is celebrating its 10th anniversary this year! Ten years might not seem like a very long time to some, but a decade of access to affordable medications has made a big impact on our patients' health.
Since opening at OneWorld in 2010, our pharmacy has grown tremendously. Today, we fill about 711 prescriptions every day, ensuring thousands of Omaha residents get the medications they need to stay happy and healthy.
From the flu to diabetes to hypertension to asthma to arthritis, illnesses and medical conditions can keep our patients from getting to work and taking care of their families. But with affordable medications, they can get back to their lives faster. To keep medication costs down for our patients, we use generics when available and appropriate, and we offer pharmacy assistance programs and medication counseling.
The OneWorld Pharmacy is known as a "covered entity" under the 340B Drug Discount Pricing Program, created in 1992 as part of the Public Health Service Act. Being a federally qualified health center gives OneWorld access to the 340B outpatient drugs at reduced prices. We reinvest the savings from this program to expand access and provide quality care for health center patients, amplifying the program's impact even further.
OneWorld Pharmacy Impact
| | | |
| --- | --- | --- |
|   |  2010 | 2020 |
| Average number of prescriptions filled per day | 286 | 711 |
| Total prescriptions filled annually | 68,169 | 132,365 |
| Pharmacy FTE staff | 11 | 27 |
For more information, visit www.oneworldomaha.org/patient-services/pharmacy/.
---