Advocating for Change in Minority Maternal Health
Maternal mortality rates especially high for Black women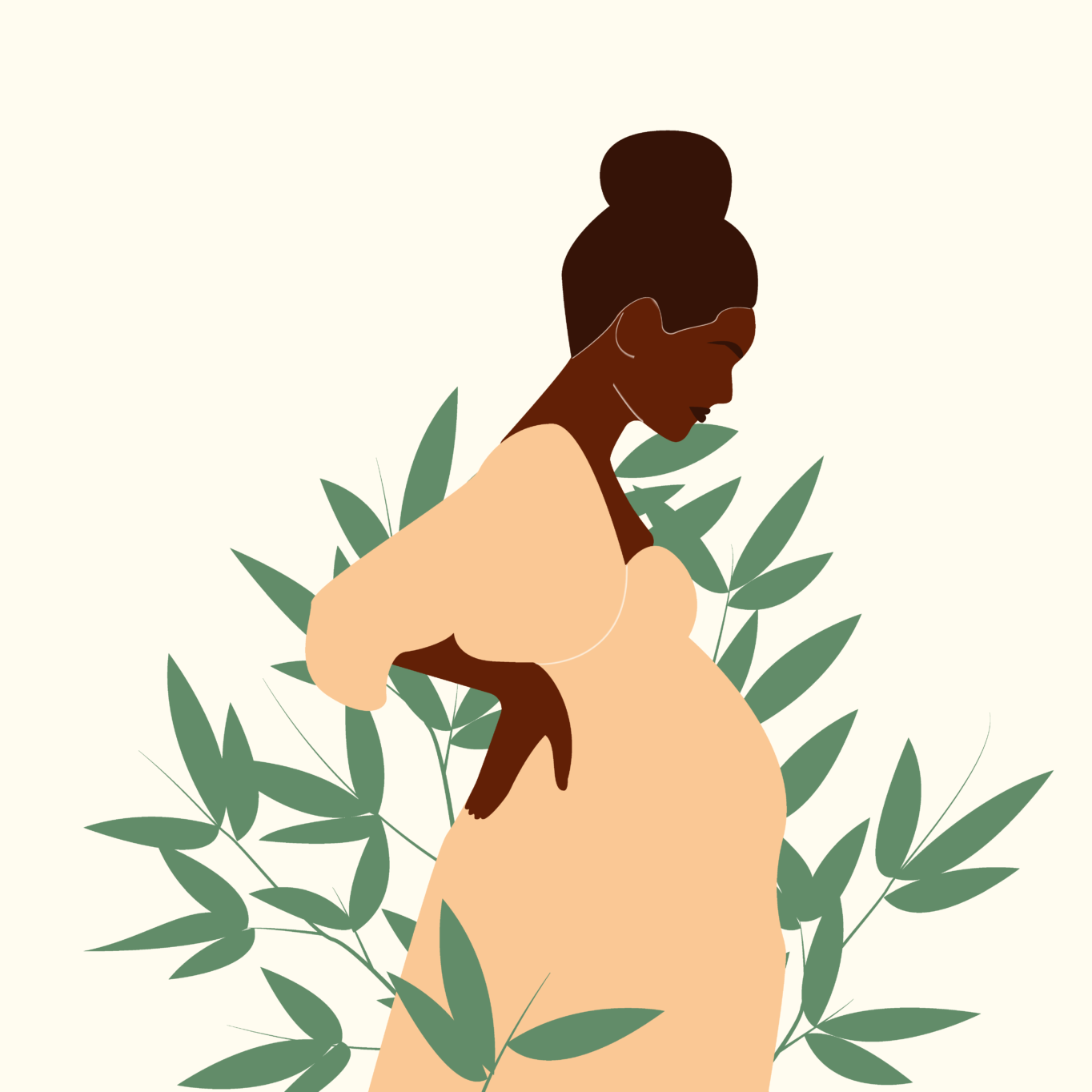 As a part of Black History Month, it is important to honor the achievements of Black women through a history of adversity, and highlight the injustices they still face today. Racial disparities in medicine and health care continue to prevent minority groups from fair opportunities in health care and beyond.
In the field of obstetrics, two in three pregnancy-related deaths are preventable. Despite this, the CDC reported that in the United States, Black women are three times more likely to die from a pregnancy-related cause than white women.
In 2019, the National Center for Health Statistics reported that 754 women in the U.S. died of maternal causes (an average of 20.1 deaths per 100,000 live births), compared to 658 in 2018. It is important to note this report did not include the data on undocumented pregnant women.
When breaking down the 754 women by race, non-Hispanic Black women represent 44 deaths per 100,000 live births versus non-Hispanic white women's 17.9 deaths per 100,000 live births and Hispanic women's 12.6 deaths per 100,000 live births.
Social determinants of health including income, social status, education, access to health care, housing, physical environment, social supports, health behaviors and culture were reported in 2021 by Lippincott Williams & Wilkins Open Access to correlate to the conclusion that, "…vulnerable populations experience disproportionately high risks of outcomes such as maternal death."
The report concluded vulnerable populations, especially non-Hispanic Black women, require support and change in many areas including education, quality of care and economic support.
The OneWorld midwife team addresses these statistics by going beyond the routine checklist for every patient. During appointments, the midwives help patients connect to resources they may need including financial services, behavioral health services, social work, food and baby supplies.
Within the Omaha, Nebraska, community, several groups are working to create these changes to decrease maternal mortality rates for all women. Omaha Black Doula Association and March of Dimes (Omaha) are two local organizations actively working to decrease maternal and infant mortality rates.
Health justice and equity encompass OneWorld's mission to, in partnership with the community, provide culturally respectful, quality health care with special attention to the underserved.
At OneWorld, We Care for All People.
---