An inside look
OneWorld spotlight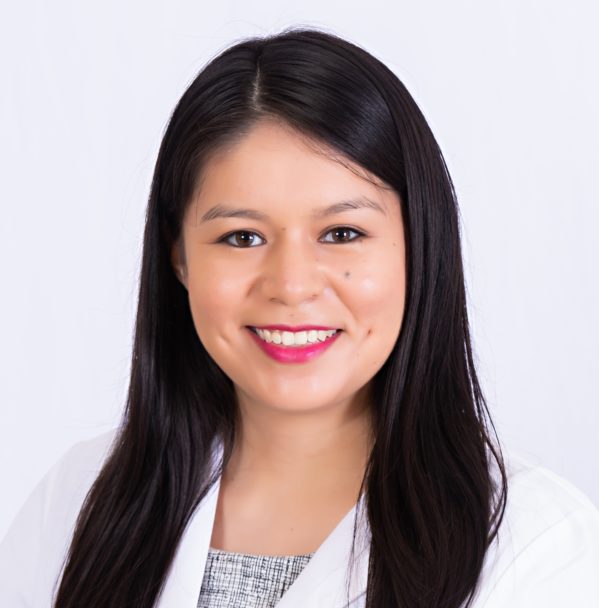 Maria Ramirez, APRN, FNP-C, initially joined OneWorld in 2016 as a registered nurse. Upon graduating from the Doctorate of Nursing Practice program at the University of Nebraska Medical Center in 2020, Ramirez transitioned into the family medicine team as a nurse practitioner.
"I enjoy teaching and empowering our patients to make health care decisions that will positively impact their well-being."
Ramirez, whose first language is Spanish, was born in Michoacán, Mexico, and moved to the United States in the early 2000s. She attended Clarkson College for her undergraduate in nursing and began her nursing career at Nebraska Medicine in a medical surgical/telemetry unit.
Outside of work, Ramirez enjoys spending time with her family and Chihuahua, running, hiking and camping. Earlier this year, she learned to swim and completed two triathlons.