An Inside Look at OneWorld's Providers
Courtney Allen Cowardin, Associate Medical Director of Women's Health Services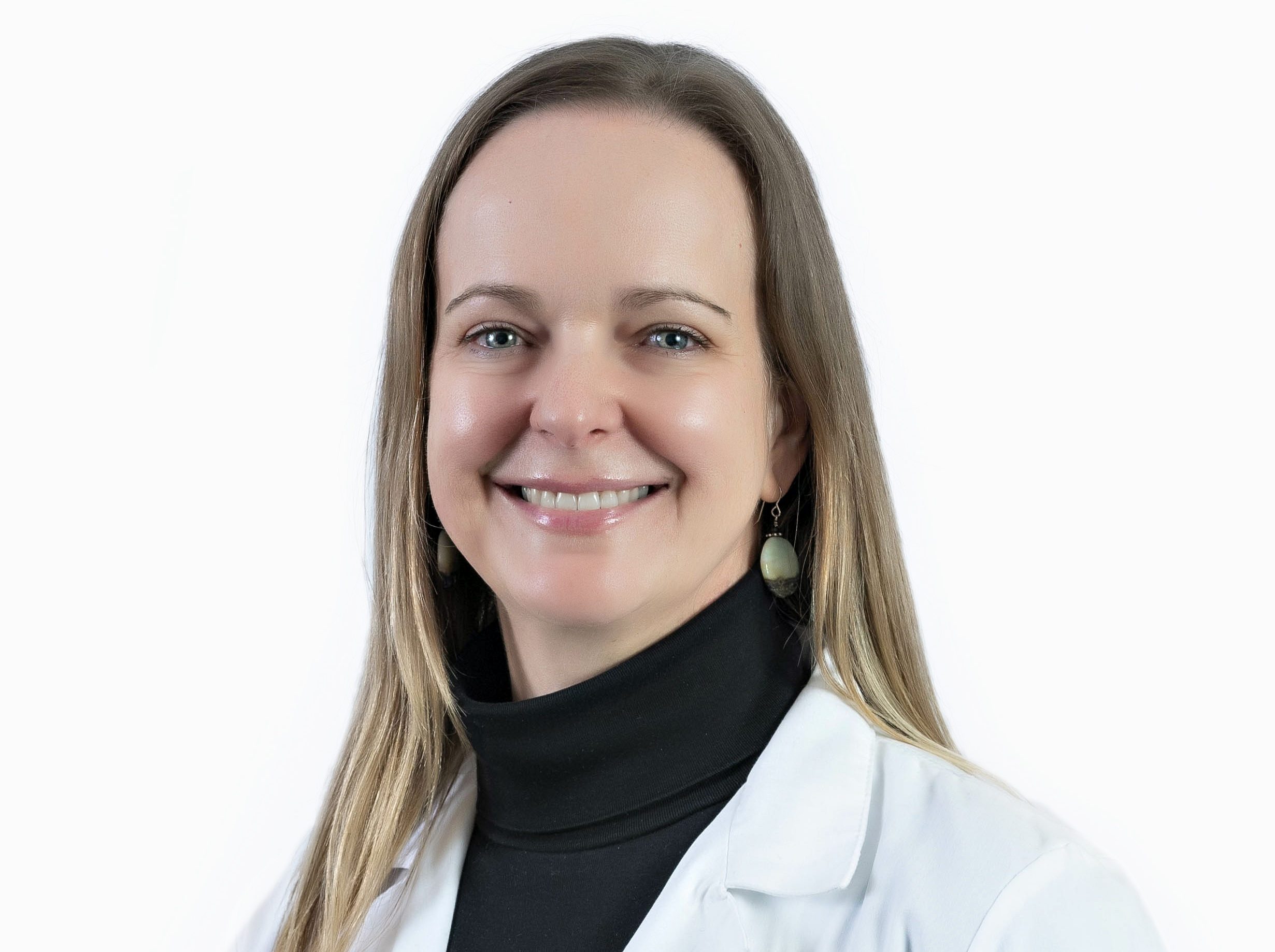 Courtney Allen Cowardin, CNM, APRN, serves as OneWorld's Associate Medical Director of Women's Health Services. After completing her bachelor's in nursing science from Creighton University, Courtney spent time working as an oncology and hospice nurse at Methodist Health Systems, and as a registered nurse on the Postpartum/Nursery floor at Creighton University Medical Center.
After getting her feet wet in the nursing industry, Courtney attended the University of Washington to earn her master's in nursing midwifery. She graduated in 2004, and has been a midwife for OneWorld Community Health Centers ever since.
"When people ask me what my favorite part of the job is, it's truly the patients, and a very close second is my team," Courtney said. "The patients are such great moms, and they want to do the best for their kids. To have the privilege of being at someone's delivery is a pretty big deal, so the fact that they trust me and my team is quite an honor."
During her time at Creighton University, Courtney participated in the Institution for Latin American Concern program. She traveled to the Dominican Republic between her junior and senior year of college to help underserved communities establish a healthcare clinic and educate community members about their health.
Courtney said while the community didn't have electricity or the basic accommodations she was accustomed to in the United States, she noticed how grateful they were for any help and knowledge they received. This in turn inspired her to connect with underserved populations when she returned to the US.
With her Spanish speaking abilities and heart to serve, OneWorld was the place she wanted to be.
"I know I wouldn't get the patient experience I get here in a different setting, so I'm happy every day that I get to interact with my patients and be a part of their lives."
Outside of work, Courtney loves to spend time with her kids, practice Pilates and bake. If there's a potluck at the clinic, the sweets are from Courtney!
The OneWorld Women's Health Clinic provides a full range of health services, including wellness exams cancer screenings, gynecology and obstetrics to help women stay healthy throughout their lives.
Within the clinic, the midwife team stays busy.
From Sept. 23-29, the midwife team, along with Family Practice Physician, Dr. Donna Faber, delivered 18 babies, spending a total of 120 hours in the hospital in six days.
"Those women wouldn't have been delivered by the midwives without the excellent care provided by the nurses, health assistants, front desk, patient support, nurse practitioners and lab," Courtney said. "I'm so proud of the Women's Health Team, and I'm so lucky to work with like-minded women whom I can also call friends."
---