Community Matters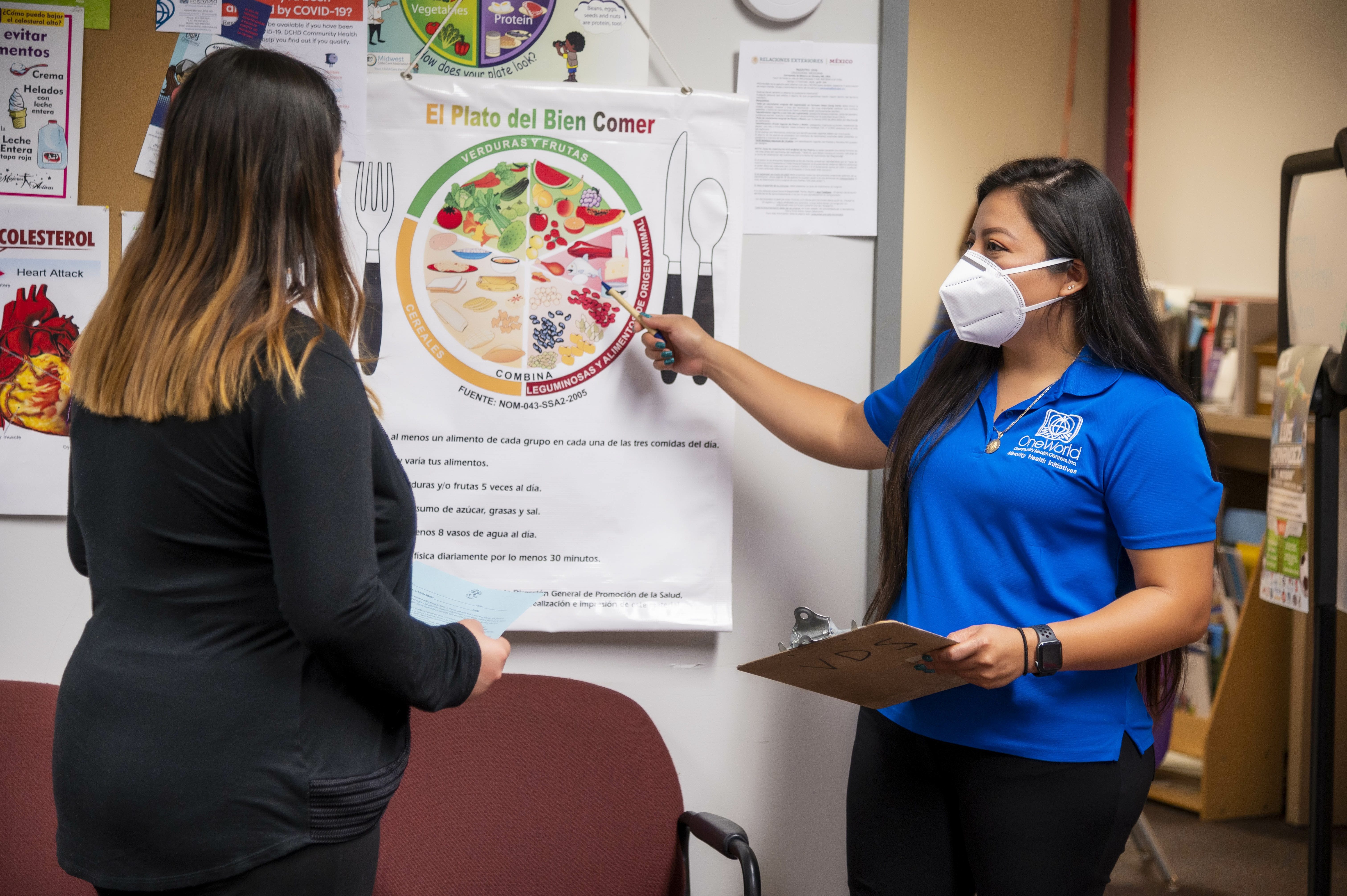 At the Mexican Consulate in Omaha, OneWorld offers free health screenings for anyone visiting the consulate, regardless of their documentation status.
Health screenings include:
Blood pressure and vitals check
Blood sugar test
Nutrition education
Vision screening
OneWorld partners with other organizations to provide additional services including cholesterol screenings and sexually transmitted infections testing. Members of the OneWorld Outreach team also provide flu and Covid-19 vaccines, education about OneWorld's services and other community resources to help visitors get the medical services they need to stay healthy.
Because Community Matters.
About the Mexican Consulate
The Mexican Consulate offers services including passport and consular registration documentation, visas, power of attorney and civil registry for people of Mexican heritage. In 2022, the Mexican Consulate expanded their LGBTQIA2S+ services by providing gay marriage ceremonies and offering new birth certificates and passports for transgender individuals of Mexican heritage.