Filling Your Plate for Your Heart
OneWorld's dietitians set patients up for success through nutrition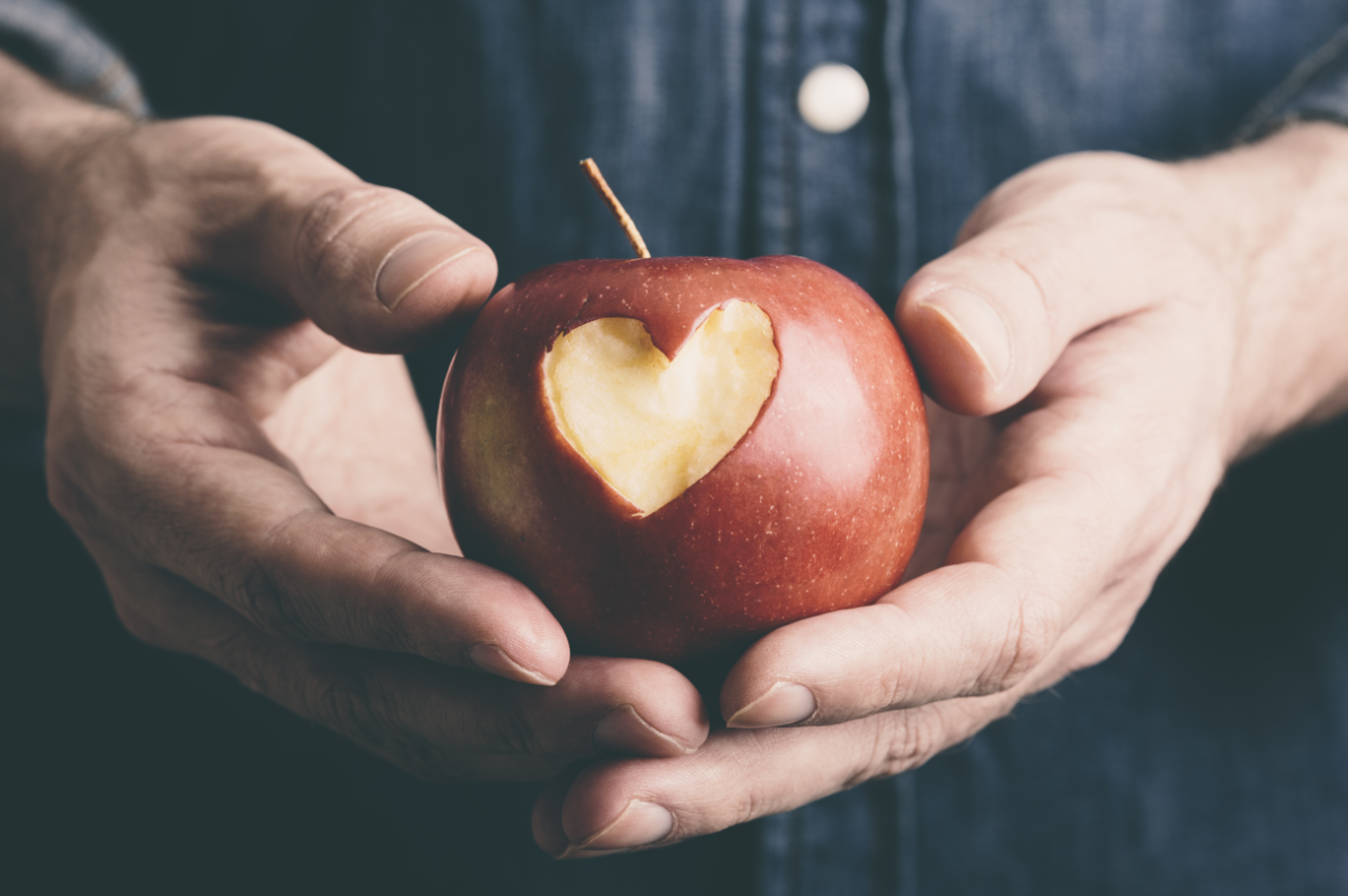 February is American Heart Month, a time for people to focus on their cardiovascular health and the factors that affect their heart health. At OneWorld Community Health Centers, Dietitians Niki Kubiak and Bianca Rodriquez are passionate about helping people reach their health goals through nutrition education and counseling.
In Nebraska, about 79,000 people have coronary heart disease according to the Centers for Disease Control and Prevention. While this disease is the most common form of heart disease, it is often preventable by making healthy choices.
For example, choosing to eat a wide variety of fruits and vegetables, including whole grains and healthy sources of protein can reduce the risk of coronary heart disease. Nutrition is a vital element of heart health, especially for people with other chronic diseases including Type 2 diabetes or prediabetes.
"People living with Type 2 diabetes are two times more likely to develop cardiovascular disease, and they have a greater risk of heart attacks and strokes," said Bianca. "When people with diabetes, particularly Type 2 diabetes, have high blood pressure, high cholesterol and triglycerides, obesity or an out of range blood sugar, they are at risk for CVD."
With all of these risks, there are simple steps people can take to prevent and manage CVD, including modifying their diet.
"Diet is one of the most modifiable risk factors for prediabetes and Type 2 diabetes," said Bianca. "Taking proactive steps can greatly improve the quality of life and prevent complications in the future."
Education is one of the first steps in modifying one's diet. Niki and Bianca offer appointments for OneWorld patients to discuss diet habits and preferences as well as offer nutrition education and counseling tailored to each patients' specific needs.
Aside from nutrition, Niki and Bianca encourage patients to adapt their lifestyle habits to prevent and manage CVD by including 150 minutes of moderate physical activity throughout each week, sleeping for 7-9 hours each night, reducing stress levels and avoiding tobacco.
While these are general guidelines for heart health, every individual has different needs.
"We make sure to listen to our patients and assess their specific needs to create a plan that sets them up for success," said Niki.
To learn more about OneWorld's nutrition services, please visit oneworldomaha.org or call 402-734-4110.
---