Get to Know Our Services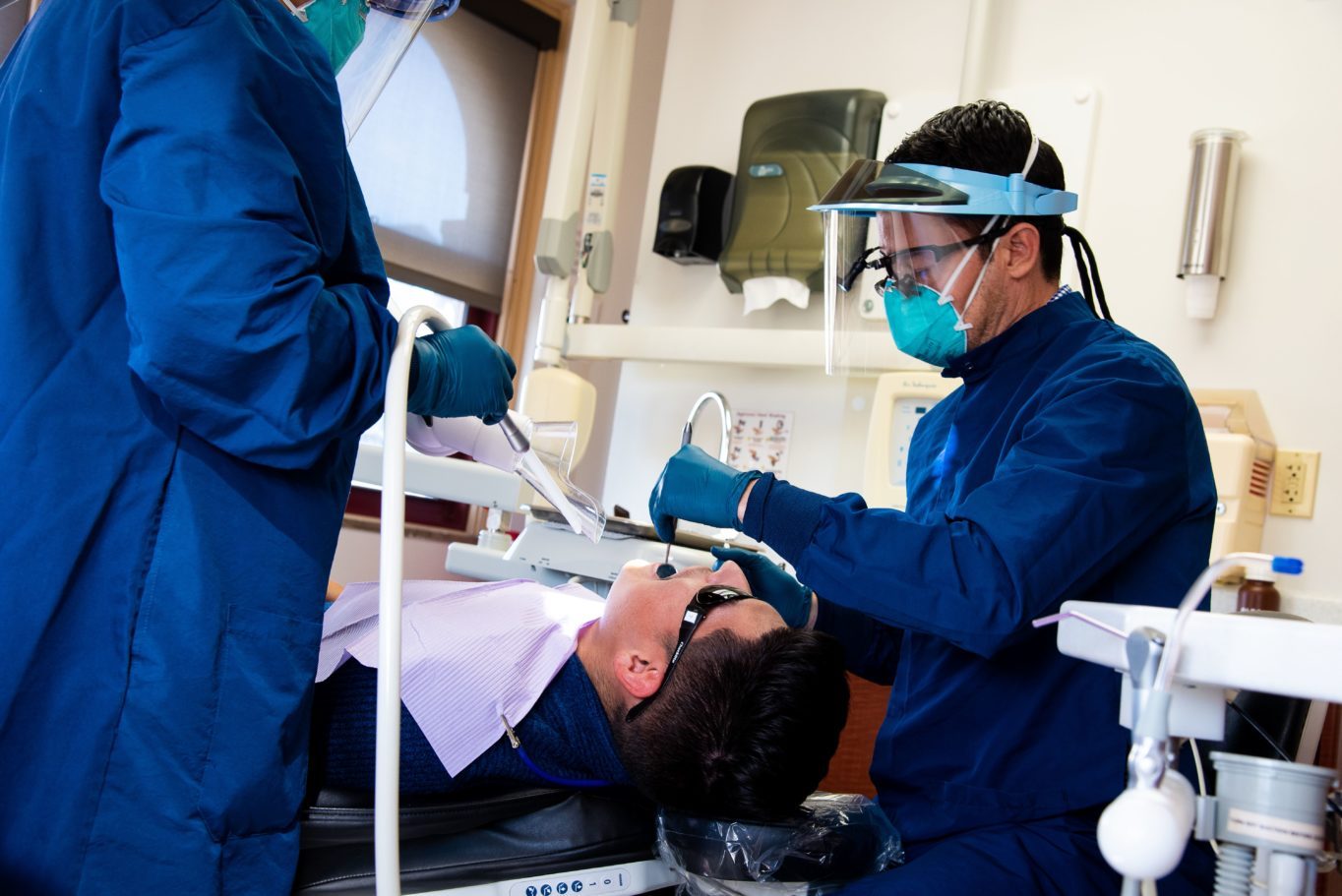 Dental appointments 402-932-7204.
OneWorld offers complete dental care for children, teens, adults and seniors.
Four dental clinics and two school linked dental mobile clinics serve the community.
Our clinics are leading the way with safety technology – filtering air and vapors keep employees and patients protected from Covid-19.
A sliding fee schedule is used for patients that do not have dental insurance.
Our Northwest Omaha dental clinic offers same day urgent dental care.
Our dental care is top quality and accredited by the Joint Commission.
---