Heart-healthy eating for all
OneWorld dietitians highlight ways to blend diet and culture to improve heart health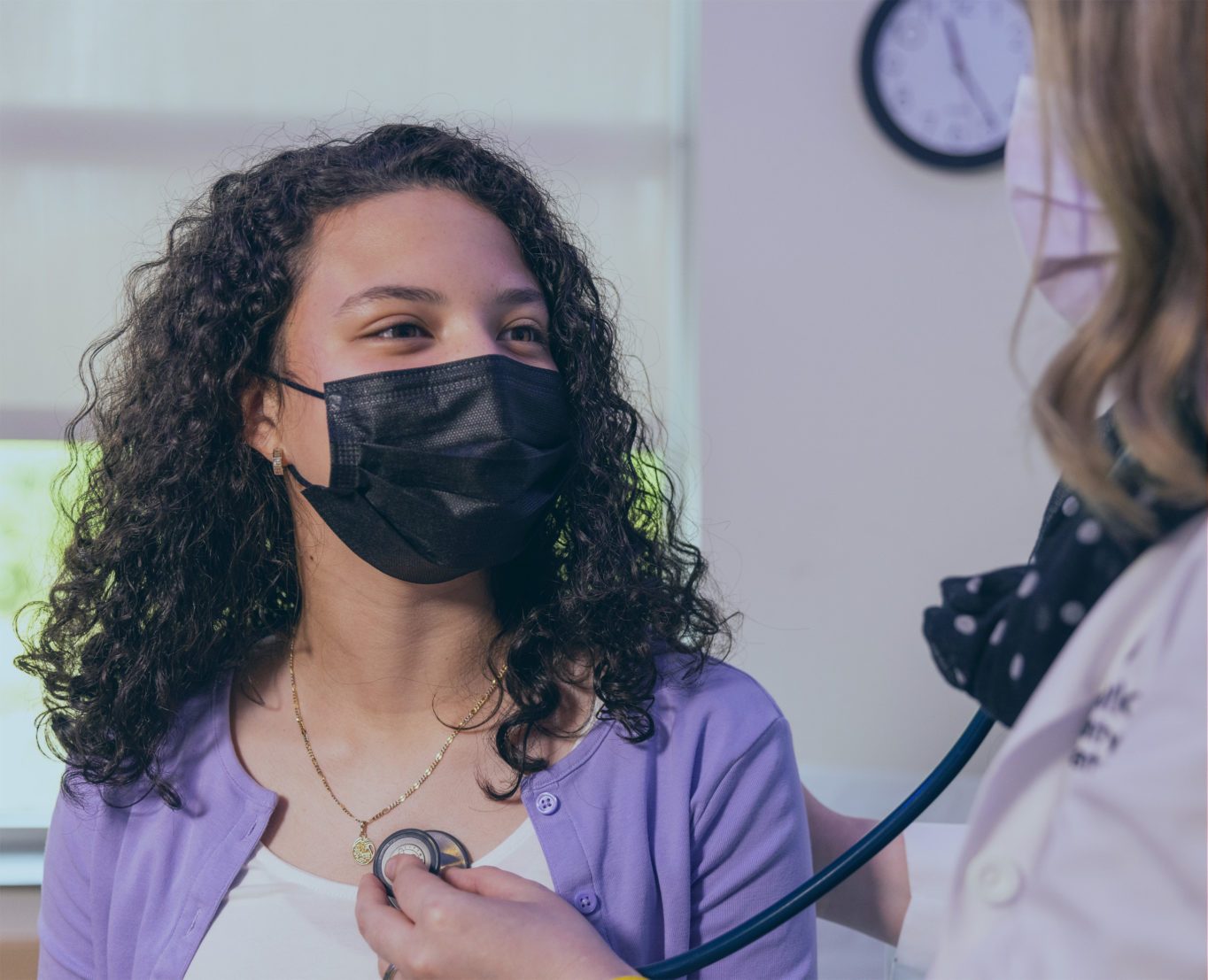 February is American Heart Month, a month dedicated to raise awareness about heart disease and learn how to live a heart-healthy life. There are many ways to protect your heart health, including your diet.
As part of American Heart Month, OneWorld Dietitians, Bianca Rodriguez, RD, and Niki Kubiak, RD, LMNT, highlight two healthy diets that are scientifically proven to improve heart health: The Dietary Approaches to Stop Hypertension (DASH) diet and the Mediterranean diet. Not only do these diets help reduce hypertension and cholesterol, but they can be adjusted to fit different cultural food preferences.
Both diets emphasize eating fresh, whole foods including lean protein — such as chicken and seafood — whole grains, vegetables, heart healthy monounsaturated fats — like those found in olive oil or avocados — low-fat dairy products, and avoiding fried or salty foods.
These diets can adapt to different cultural preferences by making simple adjustments:
Bianca recommends relying on spices and aromatics instead of salty bouillon or consummé. Onion, garlic, cilantro, cumin and chiles are naturally low in sodium and add a lot of flavor. She also recommends including beans for a great source of fiber and trimming visible fat from pork. Cooking methods like broiling and roasting are also great alternatives to modify recipes that are usually fried.
Niki recommends using avocado oil in place of olive oil with Hispanic dishes because it blends better with cultural spices and flavors. For Karen dishes, she recommends steaming rice instead of frying it with heavy oils. With a more-plant based African diet, Niki recommends including 1-2 servings of plain yogurt per day with meals or as a snack to increase both protein and calcium.
Any OneWorld patient can see a OneWorld dietitian. Patients must see a OneWorld clinician annually, but no referral is required. To schedule an appointment, call (402) 734-4110.