Love One Another
Covid-19 vaccinations essential for protecting community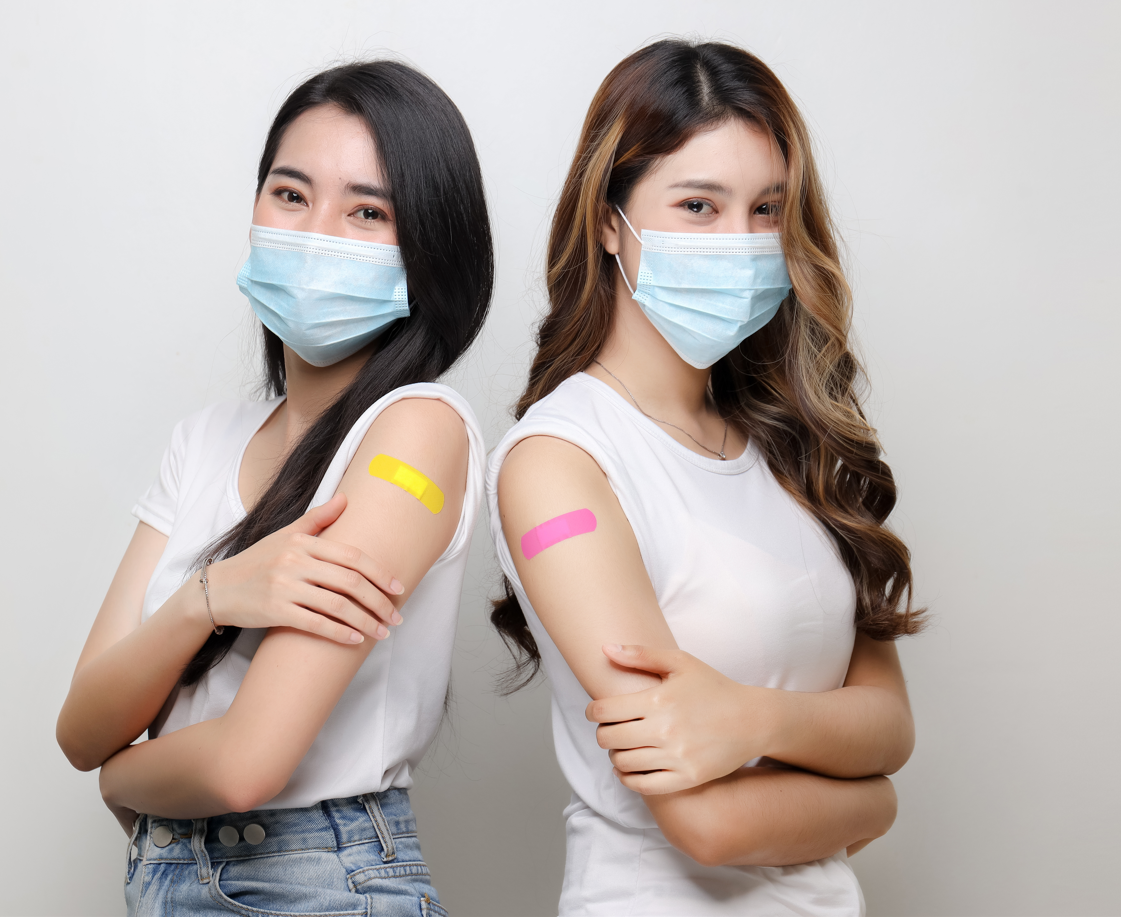 This February, OneWorld Community Health Centers celebrates the ability to demonstrate love for our family, friends and community through Covid-19 vaccinations. As Covid-19 continues to affect our lives, vaccinations remain the most effective method of protection.
The Omicron variant is proving to be more resistant to Covid-19 vaccines; however, vaccines continue to be the best form of protection against severe disease, hospitalization and death. To fight this, the Centers for Disease Control and Protection recommends a third dose of vaccine to maximize protection as follows (Guidelines as of Feb. 2, 2022):
Pfizer-BioNTech: Five months after the primary series is completed for anyone 12+.
Moderna: Five months after the primary series is completed for anyone 18+.
Johnson & Johnson: Two months after the single dose is administered. Pfizer-BioNTech or Moderna are the preferred vaccines for boosters.
The Douglas County Department of Health reported on Feb. 7, 2022, that around 71% of Douglas County's residents ages 5+ have completed their primary series of vaccines. Around 46% of Douglas County residents 12+ are fully vaccinated and boosted.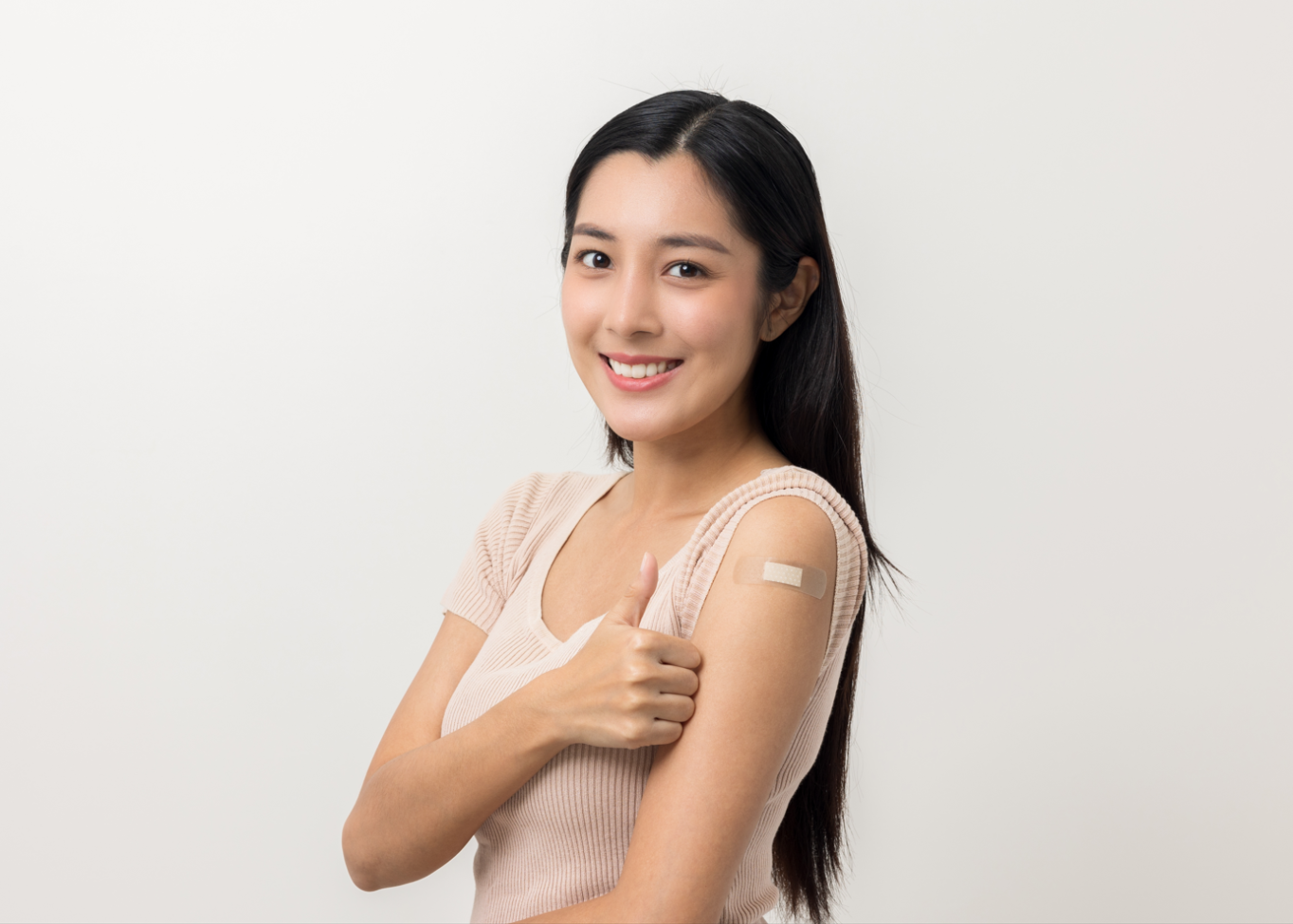 In addition to getting vaccinated, the CDC recommends washing your hands often, masking in indoor public places, avoiding crowds or poorly ventilated spaces and getting tested to prevent the spread of Covid-19.
OneWorld is dedicated to continue fighting Covid-19 through testing and vaccination. Pfizer-BioNTech Covid-19 vaccinations are available at four of our locations. To schedule your appointment, please call 402-734-4110.
Show your love for your family, friends and community by getting vaccinated. Let's Love One Another.
---