Taking Action
OneWorld uses new questionnaire to identify areas of need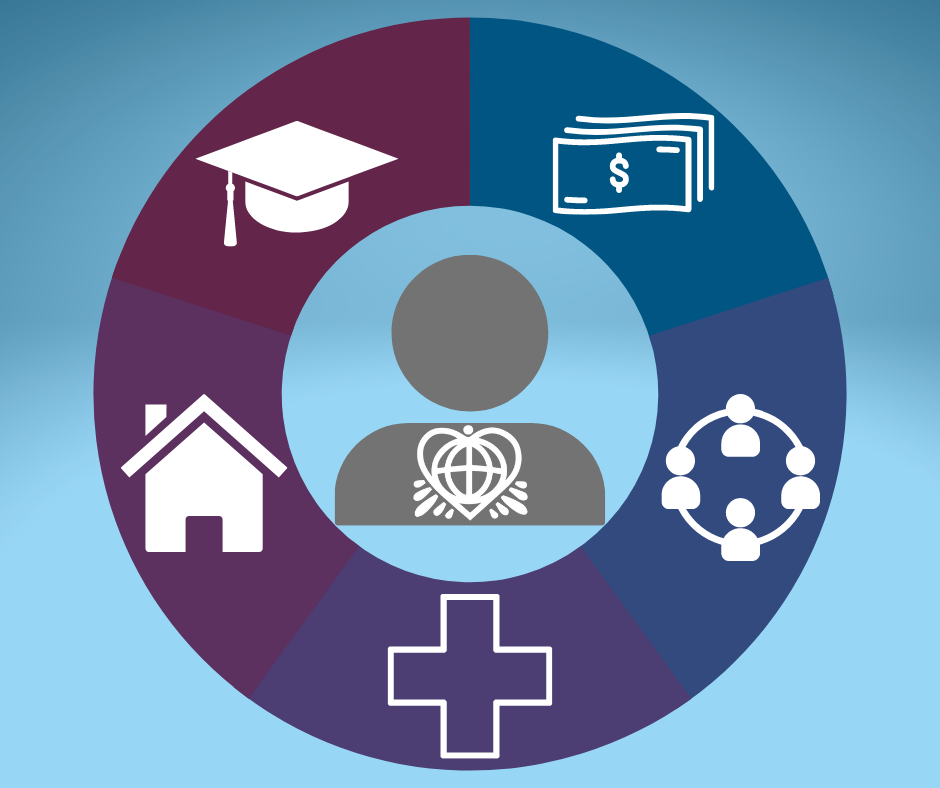 Joshua is a OneWorld patient and participant in the Medication-Assisted Treatment program, which uses behavioral health therapy and medication to treat substance use disorders.
To offer further support in his journey to sobriety, Nikki West, Social Work Manager, met with Joshua to access his resource needs. Through that conversation, Joshua revealed he had been struggling to pay his utility bill.
"We felt that Joshua's efforts to work on his sobriety were a substantial need, so we incorporated our internal resiliency funds to help remove the added stressor of affording his utility bill and therefore help prevent a relapse," said Nikki.
The social work team completed an application and contacted Omaha Public Power District with a pledge to cover Joshua's utility bill. Soon after, Joshua received his utility bill of $0.
"I received my OPPD bill today and with your help it was paid," said Joshua. "Thank you so much. I really, really appreciate your help!"
Areas of need such as Joshua's are identified through the Protocol for Responding to & Assessing Patients' Assets, Risks & Experiences questionnaire. OneWorld began using the PRAPARE tool at the beginning of 2022.
"We're really trying to target health disparities or health inequities that are caused by social determinants of health or a lack of basic resources," said Nikki. "The PRAPARE questionnaire screening gages what access to resources patients have or don't have."
The social work team is currently using the PRAPARE tool to screen social work patients. For scheduled appointments, the social worker verbally incorporates the screening questions. Walk-in patients fill out a questionnaire that is referred to during the appointment.
Prenatal patients, high-risk diabetes patients and MAT participants are also being screened with the PRAPARE tool.
"As a clinic, we understand the impact that social determinants of health can have on an individual's overall health," said Nikki. "When they experience food insecurities, are unable to pay their rent or are living in unsafe conditions, all of those things can impact their ability to achieve more optimal health and access health care services."
With the addition of the PRAPARE questionnaire, OneWorld is able to help improve patients' social determinants of health with a thorough understanding and immediate action.
At OneWorld, We Care for All People.
---