Top Safety Technology for OneWorld Dental Care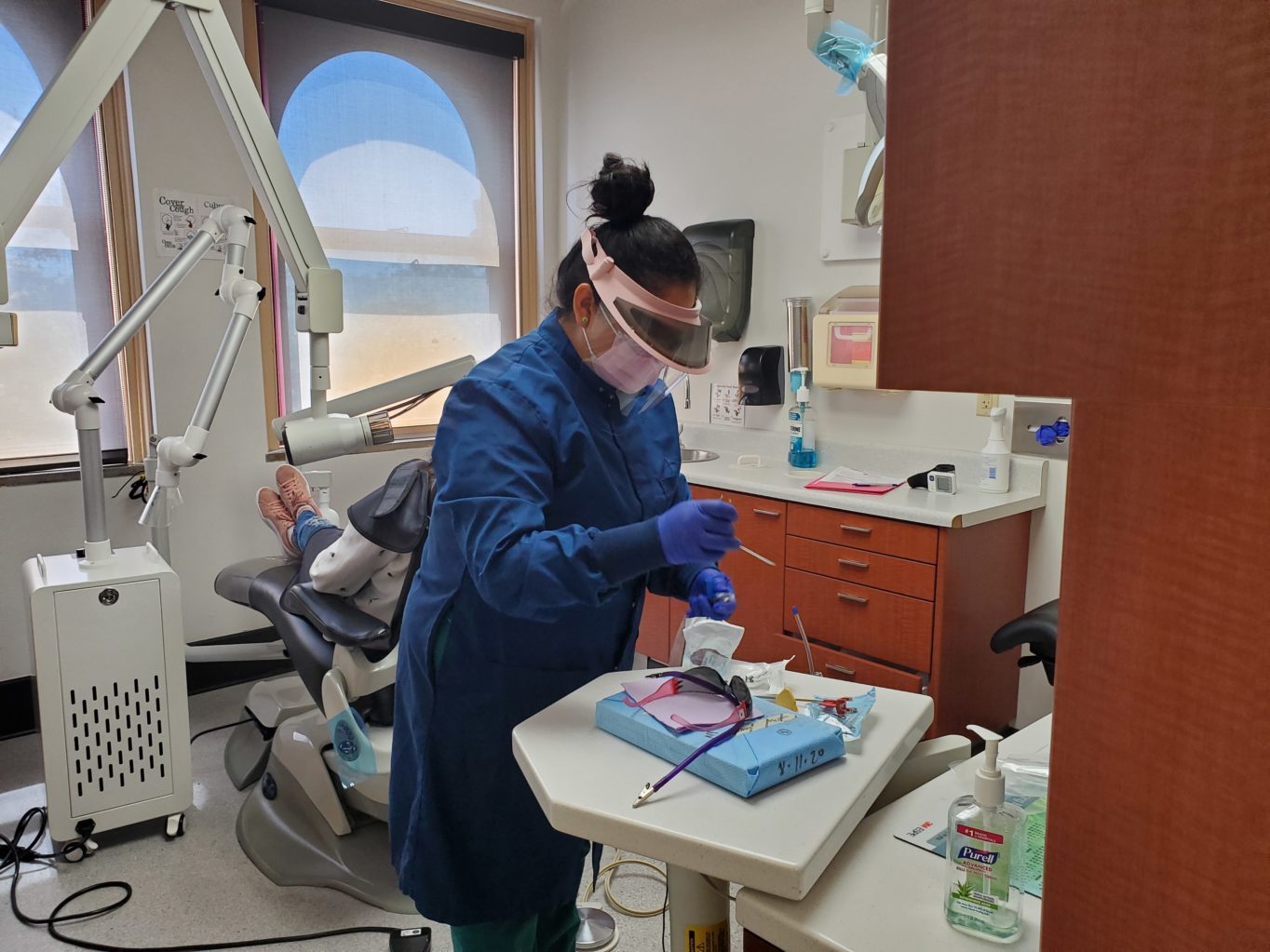 At OneWorld safety is our top priority. Our OneWorld dental clinics are open, clean, safe, and welcoming adults and children for comprehensive care. Our clinics are equipped with top of the line safety technology to keep patients and employees protected in the midst of the pandemic.
Our six dental clinic locations are equipped with multiple air filtration devices to combat the spread of Covid-19. Individual exam areas are equipped with zip-doors and dry-shield technology that reduces aerosol generation by up to 99%.
We know that the sooner children begin getting regular dental checkups, the healthier their teeth stay throughout their lives. The mouth is the entry point to the digestive and respiratory tracts, and without proper oral care bacteria can cause tooth decay, oral infections and gum disease.
October is dental hygiene month and oral health is more important than you might realize. Call to schedule an appointment 402-932-7204.
At OneWorld All Are Welcome.
---