Kevin Heeb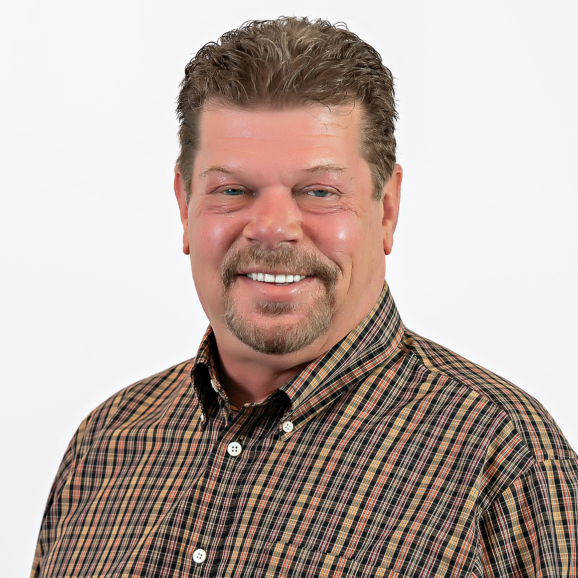 PLMHP
OneWorld offers a great opportunity for our teens and young adults to receive resources that will help them thrive in the community.
Behavioral Health Therapist
Kevin Heed joined OneWorld in 2022 after working with at-risk youth for over 20 years in the behavioral health field. Heeb is passionate about providing inspiration and support to teens and young adults in need.
---
Location