A Decade of Building Stronger Communities
Learning Community South reflects on 10-year anniversary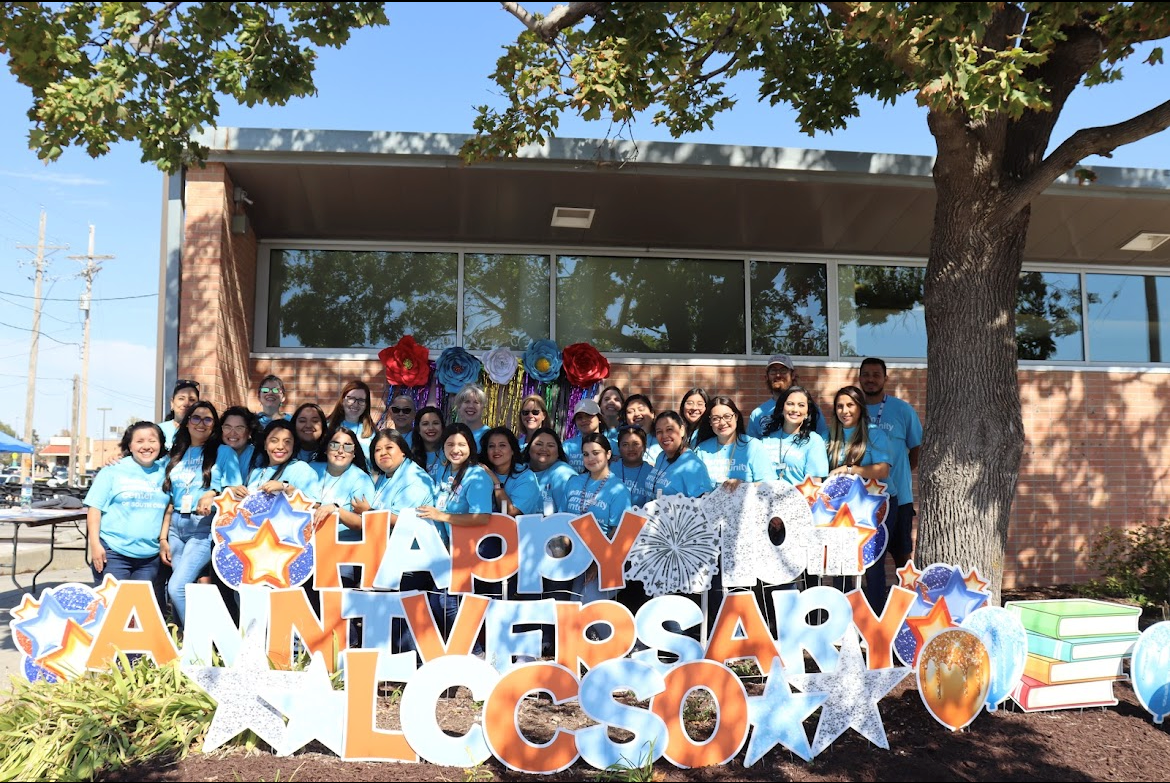 Over the last 10 years, Learning Community South, a partnership between OneWorld and the Learning Community of Douglas and Sarpy Counties, has elevated learning and empowered many families.
"I am so grateful that I have had the opportunity to be a part of this program from its infancy and see it grow into the bustling, welcoming, family-centered place that it is today," said Anne O'Hara, Learning Community South Director.
The center's two-generation approach combines early childhood education, family engagement and parent education into one space to set children and families up for success. Parents can take classes such as English as a Second Language, computer literacy, parenting or GED at the same time their young children prepare for kindergarten.
Through their courses and experiences as a family, the center's employees empower families to pursue their dreams with confidence.
During its first 10 years of operations, the center received a Bright Spot in Hispanic Education from the White House Initiative on Educational Excellence for Hispanics, became a 2GEN Network Partner with Ascend at the Aspen Institute and demonstrated positive results through an extensive independent evaluation which shows long-term benefits for both parent and child program participants.
To celebrate the 10-year milestone, a block party was hosted in the beginning of October for all the families who have participated at the center since it opened. Live music, performances, bounce houses and many other activities stretched across M Street while participants celebrated together.
"I am incredibly proud to work alongside a team who pours their hearts into their work and strive to make this the highest quality program possible for families in South Omaha," said Anne. "The children and parents who attend the program are wonderful and make our work very enjoyable."
Anne said opening a second center in another area of South Omaha, and continuing to expand their work that has improved the educational outcomes and general wellbeing of many young children and families are several goals for the future.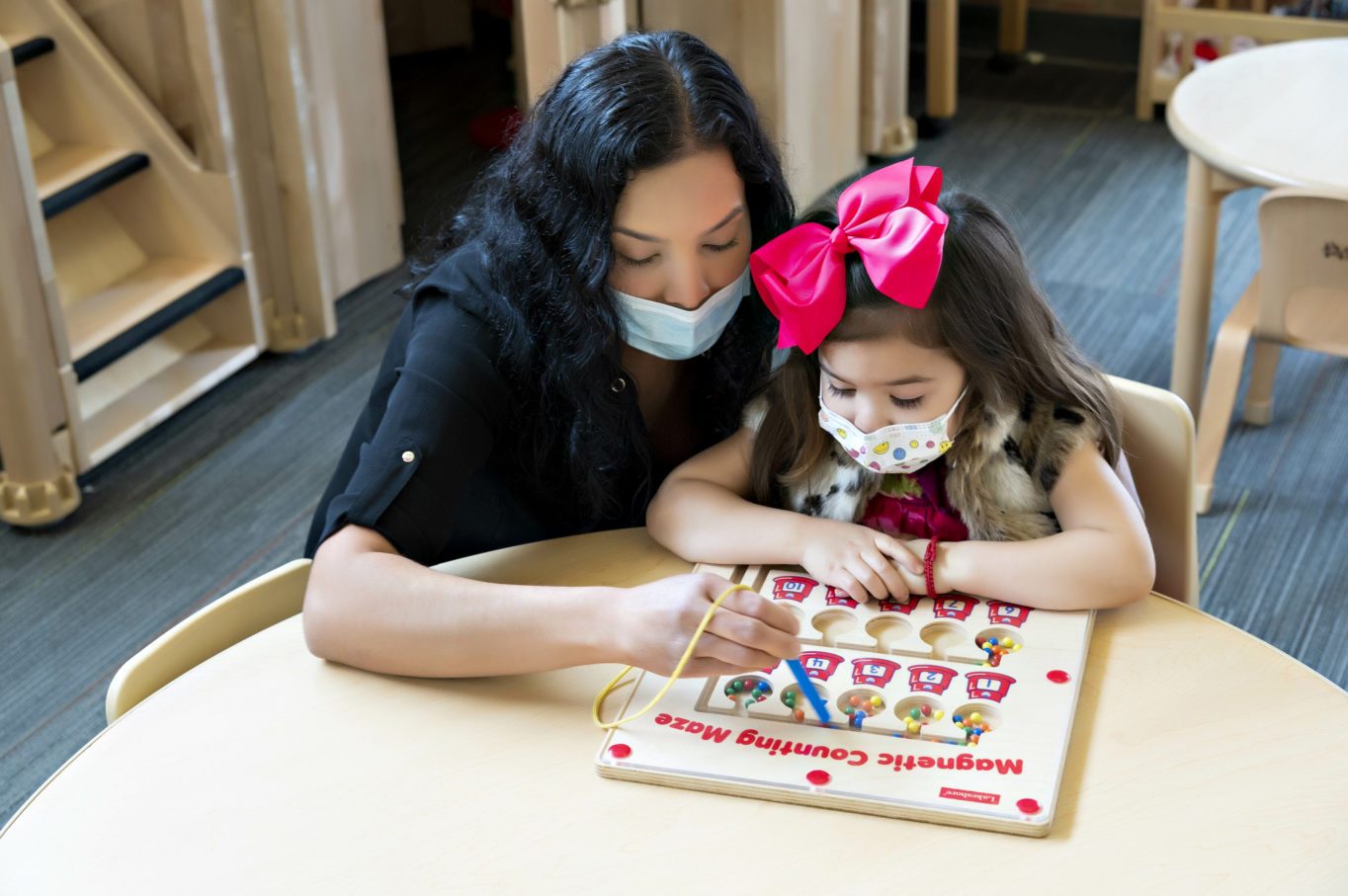 ---