Community Matters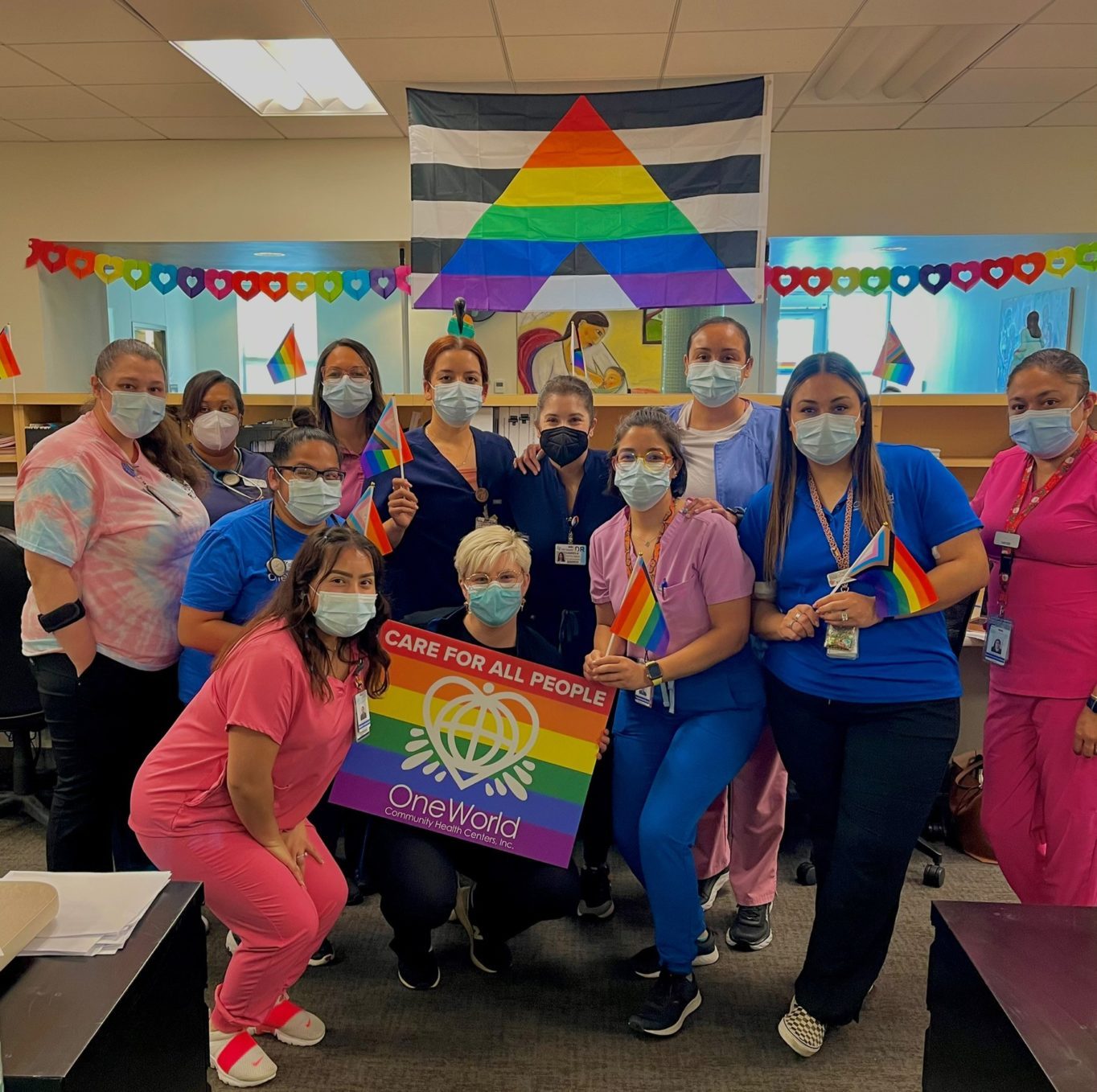 OneWorld is proud to be an ally for the LGBTQIA+ community. No matter what your sexual orientation or gender identity may be, you will be welcomed and treated with respect at all of our clinics.
"We make a concerted, active effort to not only be there for, but to stand up with the LGBTQIA+ community because they deserve excellent medical care."  –Dr. Alex Dworak, Associate Medical Director of Family Practice
As an LGBTQIA+ ally, we prioritize the following services to ensure every patient has access to the care and support they need:
Behavioral Health
Dental
Medical
Pharmacy
HIV/STD Testing and Treatment
Pre-exposure Prophylaxis (PrEP)
Gender Affirming Hormone Therapy
Because Access Matters.
---