Empowering the Mind and Body Connection
Collaborative Care program encompasses whole person care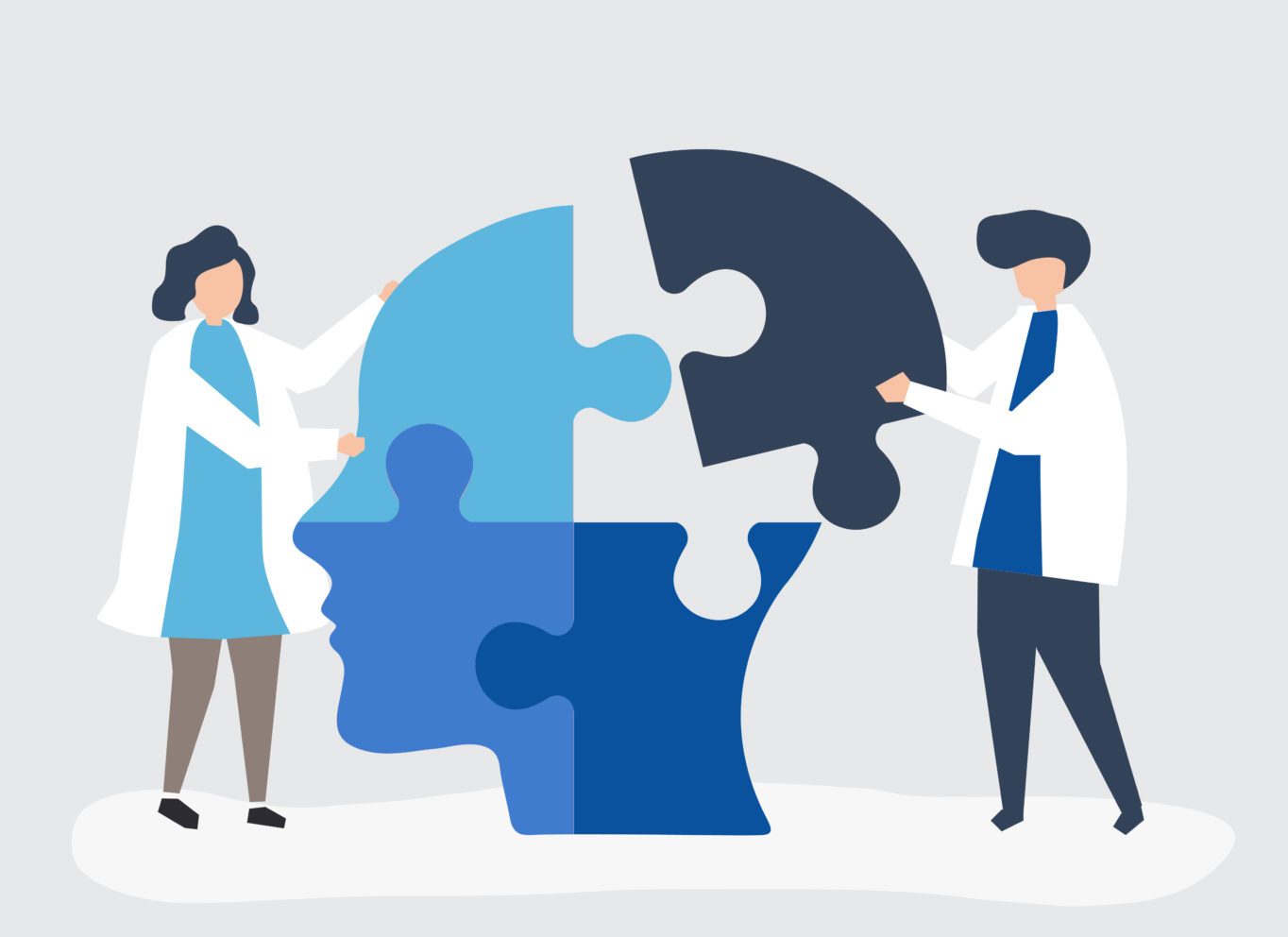 When a person is visibly injured or sick, a trip to the doctor is often one of the first calls made. After an appointment, treatment plans are created and the path to healing begins. The same path does not always exist for non-visible struggles, though the number of people in need of mental health services continues to increase every year.
OneWorld's Advanced Integrative Mental Health Services program, otherwise known as the Collaborative Care model, challenges this gap in care by prioritizing mental health services for patients in the primary care setting.
During primary care visits, patients are screened for mental health concerns to help identify other need areas that may be difficult for patients to identify themselves. If patients are given a mental health diagnosis and are older than 13, they qualify for the AIMS program. Patients under the age of 13 qualify for the AIMS Adolescent program.
To complete the program, patients commit to therapy sessions with a behavioral health therapist every two weeks for six months in addition to the care prescribed by their clinician.
Behind the scenes, the behavioral health therapist and primary care clinician work with Shannon Kinnan, MD, Psychiatrist, to evaluate and adjust each patient's treatment as needed to help the patient's mental health improve.
"This program puts the patient at the center and encourages our clinicians and behavioral health teams to communicate regularly about each patient's care," said Dr. Kinnan.
Since the program's inception in 2017, over 500 patients have participated.
Dr. Kinnan said a big part of the success of the program is the acceleration of the timeline to begin mental health services.
"New patients can come in for their first appointment with their primary care doctor, be referred to the AIMS program and meet with their therapist for the first time in around a 1-2 week time period," said Dr. Kinnan. "That is amazing to get so many services that quickly, especially when the standard of care in the community that would equate to what patient's get at OneWorld can take three months to start."
By weaving primary care and mental health care together, the AIMS program eliminates mental health services barriers and widens the path of healing to encompass whole person care.
At OneWorld, We Care for All People.
---
OneWorld AIMS Behavioral Health Therapists:
Kelly Dorfmeyer, MS, LiMHP, CPC, LADC
Genevieve Sanchez-Hidalgo, LiMHP
Grace Chu, LMHP
---