OneWorld Supports Rich Culture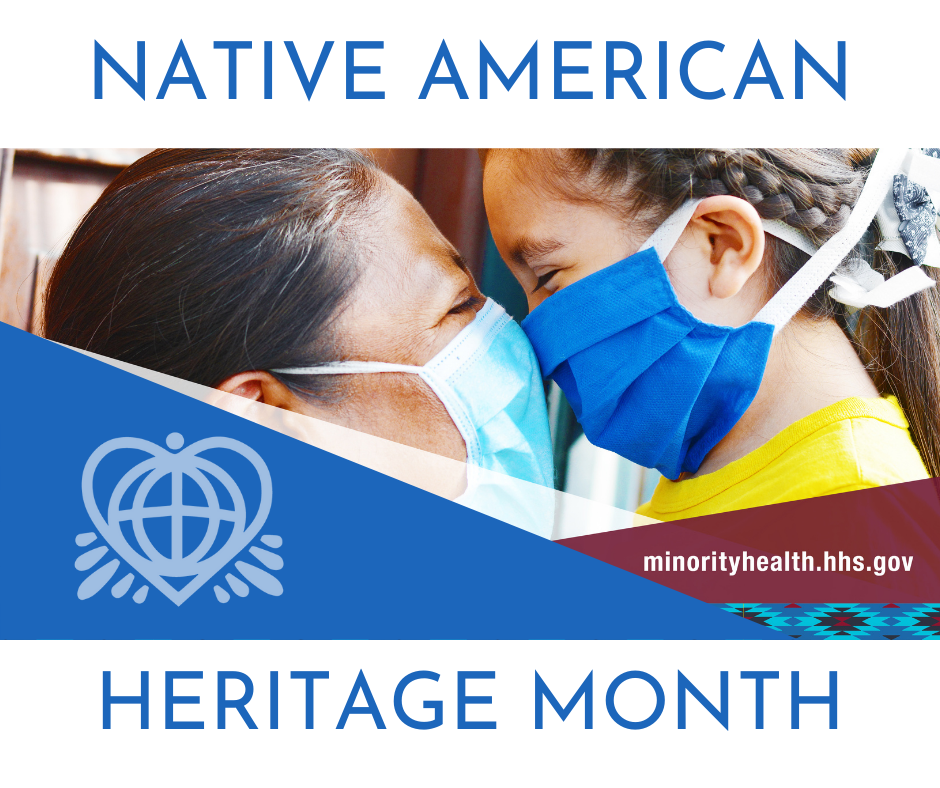 November is Native American Heritage month and OneWorld is happy to celebrate the rich culture of the American Indian and Alaskan Natives.
In 1990, the President of the Unite States George H.W. Bush declared the month of November as National American Indian Heritage Month, thereafter commonly referred to as Native American Heritage Month. This landmark bill honoring America's tribal people represented a major step in the establishment of this celebration of Native American Indian heritage. This began in 1986 with then President Reagan proclaiming November 23-30 as "American Indian Week." This commemorative month aims to provide a platform for Native people in the United States of America to share their culture, traditions, music, crafts, dance, ways and concepts of life. This gave Native people the opportunity to express to their community, both city, county and state officials their concerns and solutions for building bridges of understanding and friendship in their local area.
Native Americans often suffer poverty, inadequate education, discrimination in health services and cultural differences which contribute to lower health status, life expectancy and disproportionate disease burden.
At OneWorld we are proud of the work we do to fight for health justice. In 1970, our founders saw the crucial need for access to quality health care – when a young Indian American child was denied health care services based on the ability to pay. For the last fifty years OneWorld has been working to provide access to quality health care regardless of socioeconomic status, race, religious beliefs, sexual orientation or insurance coverage.
At OneWorld All Are Welcome.
---